The Union government of India has introduced the second amendment to the green energy open access rules, renaming it as the Electricity (Promoting Renewable Energy Through Green Energy Open Access) (Second Amendment) Rules, 2023. This follows the initial amendment notified on January 27 of this year.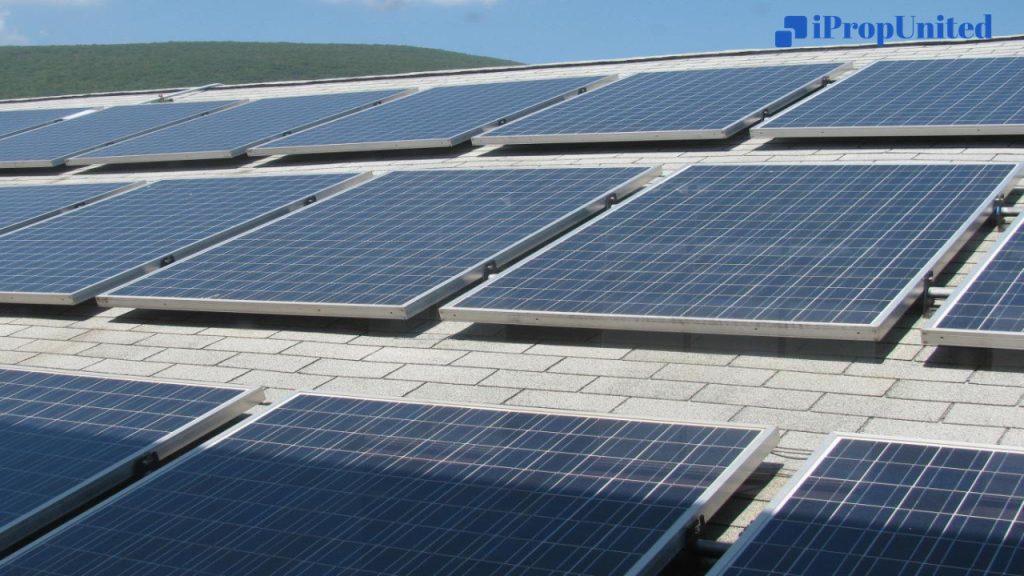 The latest amendment allows any consumer to access green energy through open access while reducing the Open Access Transaction limit from 1 MW to 100 kW for green energy. This adjustment enables small consumers to procure renewable power through open access.
According to the new amendment, only consumers with a contracted demand or sanctioned load of 100 kW or more, either through a single connection or multiple connections within the same electricity division of a distribution licensee, are eligible for green energy open access. Captive consumers under green energy open access face no limit on the power supply. The amendment also extends the surcharge waiver for electricity generated from offshore wind projects by seven years, now applicable until 2032 for projects commissioned by that date.
This amendment marks a departure from the previous January amendment, which provided surcharge waivers exclusively to offshore wind projects commissioned up to 2025. Currently, India does not have any operational offshore wind projects, but the government is expected to launch the first tender for offshore wind soon.
The revised green energy open access rules play a significant role in India's transition towards green energy and reducing emissions by 45% in line with the updated NDC target for 2030. The amendment is also anticipated to considerably lower power costs. Union Minister for Power and Renewable Energy, RK Singh, urged industry stakeholders to capitalize on the new rules, working towards a greener planet for future generations during a meeting held on May 13.
Follow and Connect with us: Twitter, Facebook, Linkedin, Instagram