Indore: Revenue officials, including SDMs, are directed to take strict action against developing illegal colonies in their respective areas.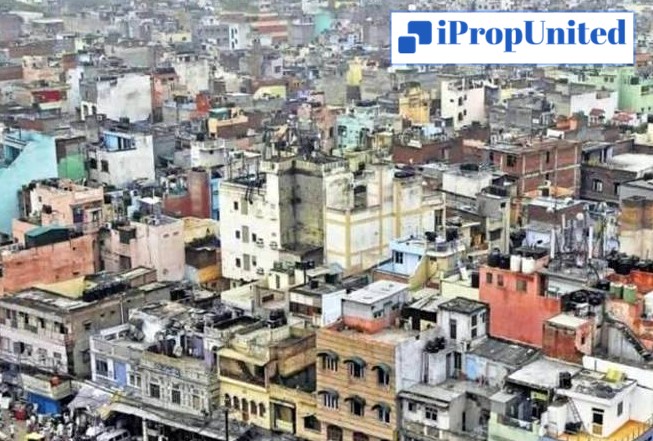 Ilayaraja T said, "All SDMs and revenue officials should keep a close watch on their respective areas and ensure that no new colony would develop without obtaining requisite permissions. Strict action should be taken against colonizers developing colonies illegally".
The collector also instructed for quick disposal of the mutation and demarcation applications.
The collector asked all officials and employees to work for public welfare with a positive attitude, and take a pledge to ensure quick resolution of pending challenges and bring transparency to their work.
Collector also emphasized taking appropriate action if any negligence is found on part of officials or employees in the timely disposal of issues related to the public and cases registered at the CM Helpline and Samadhan Online Portal.
collector issued a show-cause notice in the meeting, to two officials for showing dereliction of duties related to CM Helpline and PM Awas Yojana.
He also directed an inquiry into alleged allotment of flats under PMAY to ineligible people in Manpur Nagar Parishad, along with an investigation into preparing and painting work carried out in government schools. A fund of Rs 3 lakh has been provided to each government school in the district.
Collector said that the Zila panchayat CEO will rope in engineers to complete the probe. Based on the reports, senior officials will randomly verify it, while strict action will be taken on finding any violation/corruption in the work. Public participation should be sought for painting and arranging required resources/materials in the primary and middle schools. He also added that no single primary and middle school will be left without an electricity connection.
Follow and Connect with us: Twitter, Facebook, Linkedin, Instagram