Real estate companies with large land parcels currently under bankruptcy administration for loan defaults are being sought after by strategic buyers and investors as demand for residential and commercial properties increases. Despite the challenge of insolvency, these companies and their projects are still finding good interest from investors, given the presence of tangible assets, including the land parcels and unfinished structures, with a certain portion of sales achieved.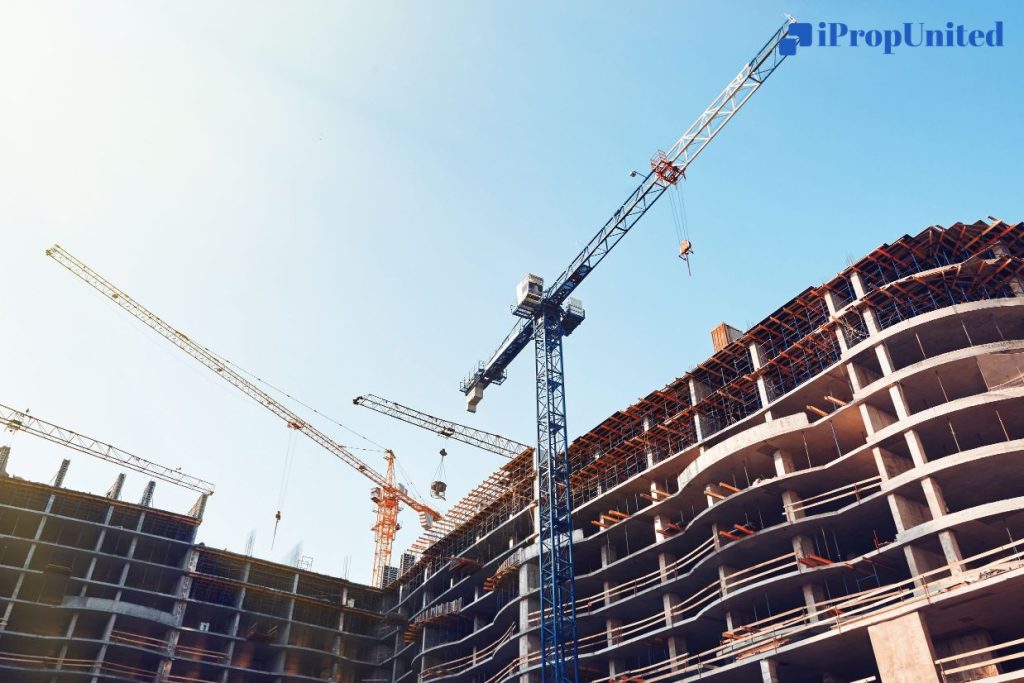 Two recent examples of successful resolution plans are Adani Good Homes' plan for Mumbai-based developer Radius Estate and Max Estate's Boulevard Projects in Delhi. These companies' land banks are especially attractive to developers in metropolitan areas where the scarcity of land coupled with high prices makes them appealing.
However, lack of financing for the acquisition of a stressed realty project is a significant challenge, despite its higher feasibility of recovery. Companies like Labdhi Lifestyle are trying to build an ecosystem where they can take over such projects with revenue visibility and turn them around with the help of their execution capability and balance sheet strength.
Recently, Labdhi Lifestyle acquired a stressed project of Rajesh Lifespaces' near Mumbai's business district Bandra-Kurla Complex (BKC) through a quadripartite agreement between both the developers and the project's financiers, Mirae Asset and JM Financial. Labdhi has become the lead developer of the project, and existing developers and financial partners have received an exit. This was Labdhi's second acquisition of such a stressed project in Mumbai.
Follow and Connect with us: Twitter, Facebook, Linkedin, Instagram