NEW DELHI: Jaiprakash Associates has appealed the NCLT order distributing Rs 750 crore in the Jaypee Infrastructure case to the insolvency appellate tribunal NCLAT.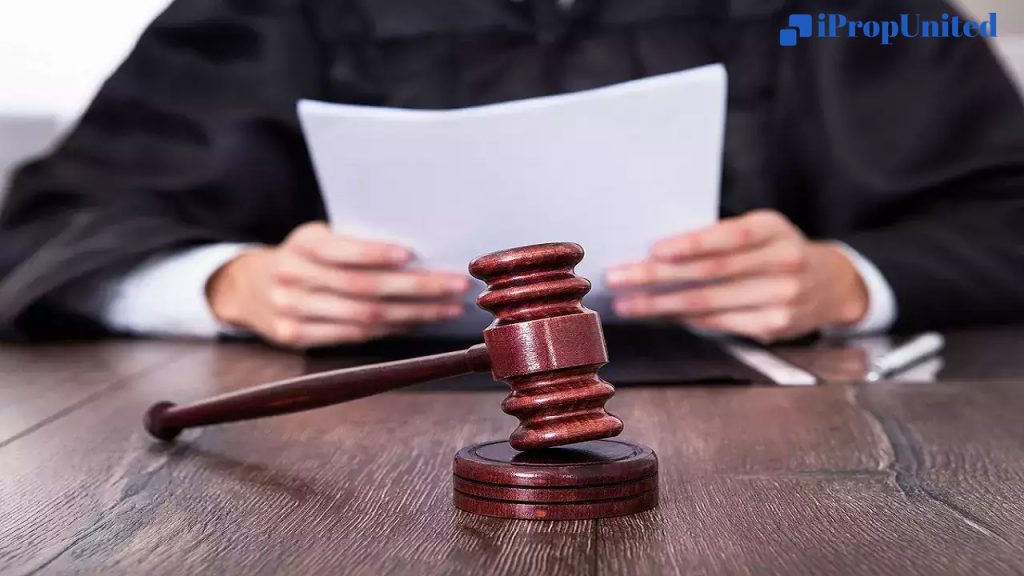 Jaiprakash Associates Ltd (JAL), the former promoter of Jaypee Infratech Ltd. (JIL), which has been going through insolvency proceedings since August 2017, deposited the sum with the Supreme Court registry.
According to sources, JAL had challenged the NCLT's decision regarding the money distribution.
The case involving JAL and JIL is scheduled to be heard on Tuesday before a two-member bench of the National Company Law Appellate Tribunal (NCLAT), according to the NCLAT cause list.
The Mumbai-based Suraksha group's offer to purchase Jaypee Infratech Ltd (JIL) was approved by the National Company Law Tribunal (NCLT) in an order on March 7. This development comes as a relief for more than 20,000 homebuyers nearly six years after the debt-ridden company entered the insolvency process.
The NCLT ordered that JIL receive Rs 542.62 crore of the Rs 750 crore deposited by Jaiprakash Associates Ltd (JAL) in the Supreme Court registry, and Rs 106.9 crore will go to an escrow account of homebuyers in its 491-page order.
The NCLT order stated that JAL would receive Rs 100.48 crore.
JAL deposited a total of Rs 750 crore in several tranches before the Supreme Court registry in 2018 in accordance with the court's order.
The tribunal had stated, "We direct the Registrar NCLT through Registry of NCLT, Allahabad that an amount of Rs 649.52 crore along with proportionate interest shall be paid to the JIL/Homebuyers of JIL and the remaining amount of Rs 100.48 crore along with proportionate interest shall be returned to JAL.
On an application by a consortium led by IDBI Bank, the corporate insolvency resolution process (CIRP) against JIL was launched in August 2017.
The Suraksha group won the bid with 98.66% of the vote in the fourth round of the bidding process to find a buyer for JIL in 2021. The CoC allows for the participation of up to 12 banks and more than 20,000 homebuyers. 
In comparison to competing state-owned NBCC, the company received 0.12% more votes.
Follow and Connect with us: Twitter, Facebook, Linkedin, Instagram