On Wednesday, the state government informed the High Court that it has clarified to the Bruhat Bengaluru Mahanagara Palike (BBMP) and the Bangalore Development Authority (BDA) to consider a single entity to the entire area of the EWS quarters construction project at Ejipura.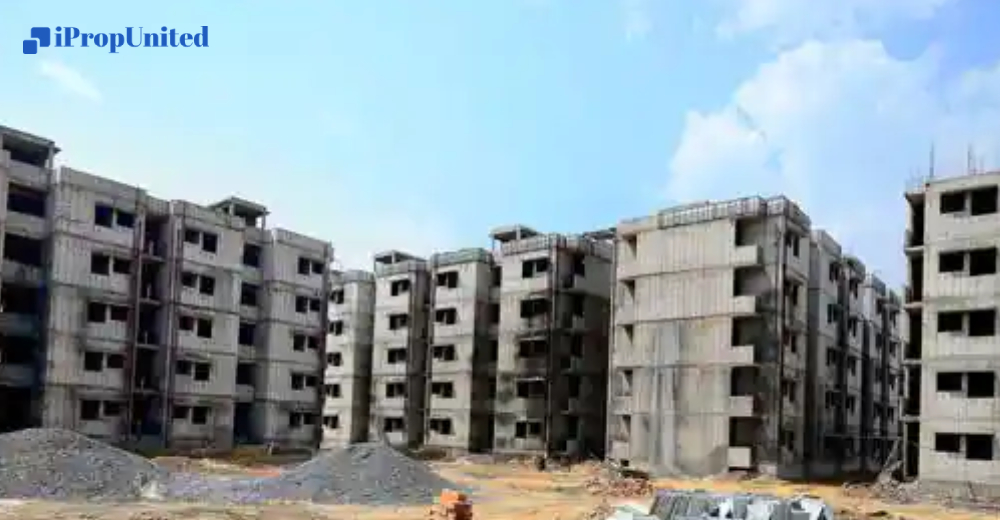 Additionally, it said that the unused residual floor area ratio (FAR) cannot be transferred to the developer, M/s Maverick Holdings Ltd. On January 6, 2023, a meeting was held under the chairmanship of the additional chief secretary, urban development department following receipt of a BBMP communication dated December 20, 2022 (seeking guidance). 
"The government considered the proposal of both BDA and BBMP in detail, while all the stakeholders were present at the meeting. The government issued a communication on January 12, 2023, clarifying that there are no distinct regulations for mixed development plan under the Act and the entire area has to be considered a single entity, and further unused residual floor area ratio (FAR) cannot be transferred" S Divakar, under secretary to urban development department has stated in the compliance affidavit.
In response to a fresh public interest litigation on the issue, the affidavit was submitted. The affidavit added that both BBMP and BDA consider the plan sanction as per rules and the responsibility of sanctioning the plan as per the Act and zonal regulations rests with them. 
The matter was posted to February 6 for further consideration by a division bench headed by Chief Justice Prasanna B Varale. The court is hearing a fresh PIL, filed by the Karnataka EWS 1512 Residential Social Welfare Association, Bengaluru.
The petitioners said that though a division bench of the HC had passed an order on August 24, 2012, the terms of the said order have not been complied with, including handing over the constructed flats to the allottees.
The project
Maverick Holdings is to construct residential flats on 7.5 acres under the EWS construction project which is a public-private endeavor on a 16-acre plot. In return, the developer will get the rest of the area for commercial development.
Maverick said that about 200 apartments have been constructed and the authorities have not permitted them to utilize the area of the site meant for commercial use, as per the agreement.
Follow and Connect with us: Twitter, Facebook, Linkedin, Instagram