The government has issued orders to cancel as many as 530 land titles issued by violating land assignment rules, 1964, in at least 10 villages in Devikulam taluk in Idukki, infamously known as 'Raveendran Pattayams'.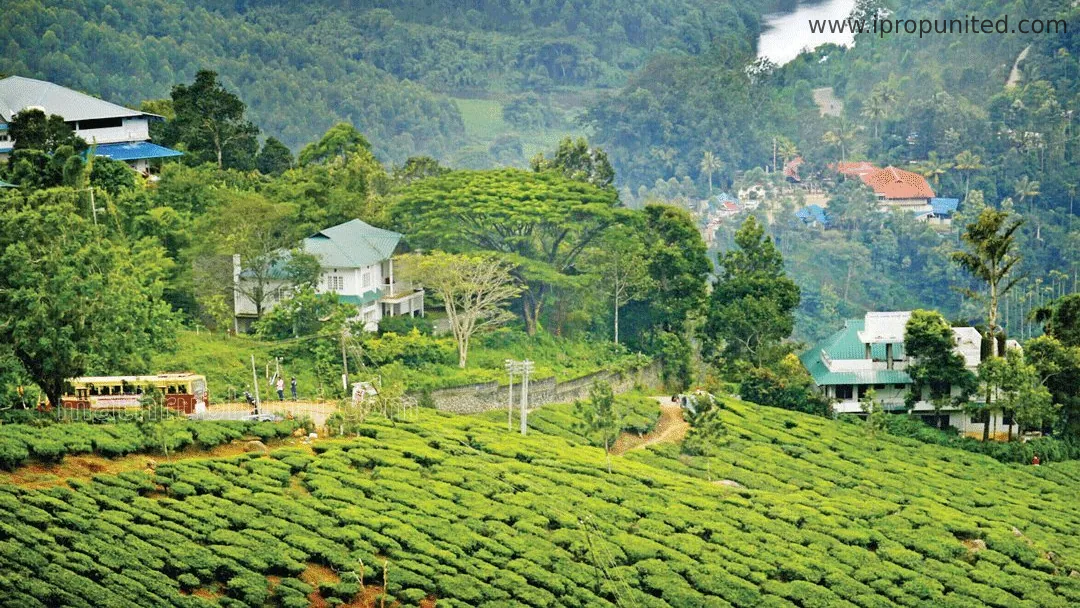 The land titles were issued by the then deputy tahsildar M I Raveendran, who was holding the charge of additional tahsildar in Devikulam, in 1999, by overstepping his powers.
A meeting convened by former revenue minister E Chandrasekharan on June 18, 2019 had decided to cancel all these titles, which have time and again been a controversial subject whenever the land issues in Munnar and Devikulam have come to the public domain.
On the basis of the decision, the government had constituted a five-member team led by a deputy tahsildar to examine these titles and cancel the illegal ones, while issuing fresh titles for the eligible assignees.
After a detailed examination, the five-member committee had reported the government about the fake titles and recommended that these titles be cancelled. On the basis of the recommendation of the committee, the government has now decided to cancel the titles as per the rule 8 (3) of land assignment rules, 1964 and the rules 21 (1) and 21 (4) of Kannan Devan Hill (reservation and assignment of vested lands), rules, 1977.
As per the rule 8 (3) of the land assignment rules, the registry may be cancelled owing to misrepresentation of facts or if it is assigned in excess of the limits of the powers delegated to the assigning authority or if there is an irregularity in the procedure. As per the section 21 (1), 21 (4) of the Kannan Devan Hill rules, the assignments can be cancelled if there are similar violations.
The government has also ordered the district collector, Idukki, to immediately take back the copies of the files in this regard that were confiscated by the vigilance and anti-corruption bureau for inquiry into the matter, within 15 days.
After cancelling the titles, the present title holders will have to apply for fresh titles before Devikulam tahsildar. A special team consisting of a deputy tahsildar, two surveyors, one revenue inspector and two special village officers will be deployed in each of the village where these fake titles have been issued. The district collector has been asked to finalise and shortlist the fresh applications on the basis of their eligibility, and complete the steps for assigning the titles to all the eligible applicants within two months, as per the latest order.