The Kolkata Municipal Corporation (KMC) has set an ambitious target of assessing all unassessed properties across the city within a year. The move is expected to significantly help the civic body augment its revenue and enable property owners to receive essential civic services.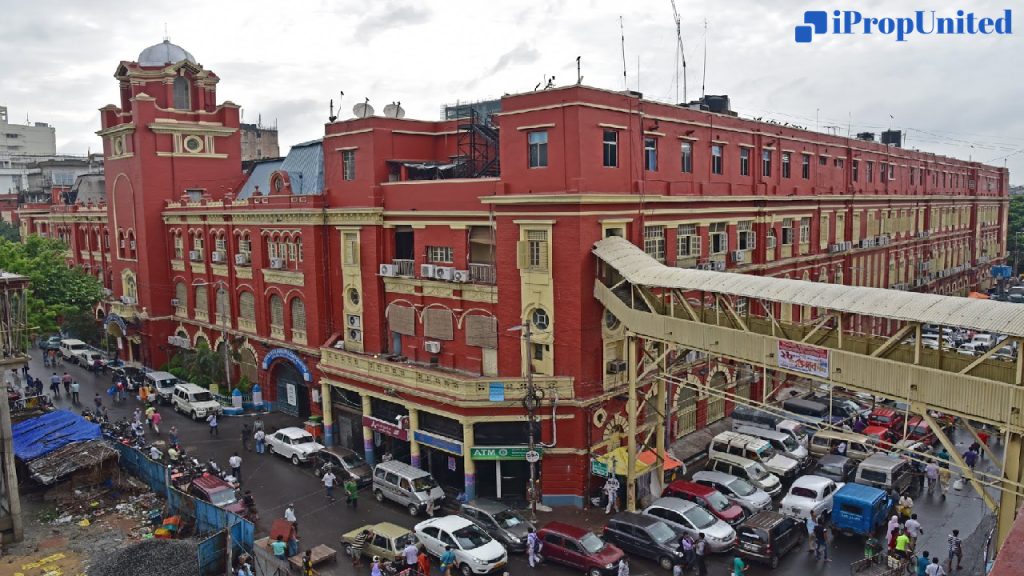 Mayor Firhad Hakim has instructed the KMC revenue department to hold officials of the assessment department accountable for assessing unassessed buildings and arranging for the mutation of properties. Efforts to assess newly constructed buildings have yielded results, with the number of assessments going from 8.7 lakh to 9.1 lakh in the past year.
"The rise in the number of assessors has led to an increase in revenue collection from property tax," said a KMC revenue department official. Revenue collection has gone up from Rs 890 crore in 2021-22 to Rs 1,150 crore in 2022-23.
Assessing unassessed properties will not only augment revenue but also enable owners of houses or flats to get their properties assessed, ensuring delivery of all essential civic services.
The KMC aims to bring newly constructed housing complexes and apartment buildings under the assessment drive in large areas off the EM Bypass and in the Tollygunge-Jadavpur belt and Behala neighborhoods. Assessment camps will be set up at housing complexes and apartment buildings to help owners assess their properties under the Unit Area Assessment system.
Mayor Firhad Hakim has given a year's time to assessment department officials to wrap up the work of assessing new properties, failing which, the concerned officials will face consequences.
Follow and Connect with us: Twitter, Facebook, Linkedin, Instagram