Dehradun's Turner Road locals alleged that the construction of illegal structures are is at a fast pace and complaints to the authorities concerned have ignored.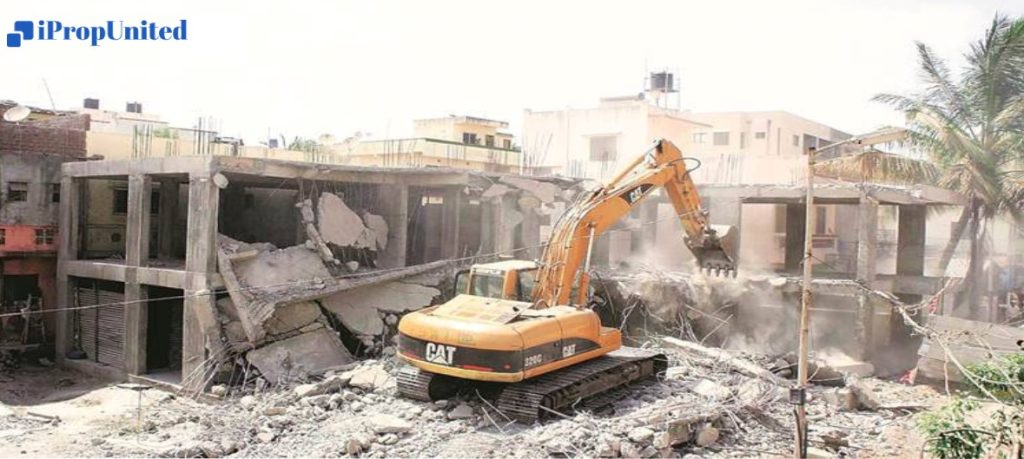 A local resident Pravendra Kumar said that construction maps are being passed by making false representations. A builder has used someone else's plot for approval. Residential apartments are used to construct on industrial lands and no action has been taken by the Mussoorie Dehradun Development Authority (MDDA) on the change of land use on paper. 
Another resident alleged that the map shows the entrance from one side but construction is happening on the other side. Two-storey approved structures are being extended to three-four floors. Adjacent plots are being bought and construction is happening on multiple plots, while approval has been taken only for one plot. The landscape of the whole area is changing at a very fast pace. Most of the construction work is being done by people from outside the state. 
Local residents also alleged that various norms are being violated. Construction is happening on spaces that are supposed to be left vacant around the buildings. Among other irregularities, parking spaces shown on maps are being turned into small flats and these are being sold. 
Multiple complaints have been registered with the district administration and MDDA but no action has been taken. Moreover, advertisements for new constructions are being shared widely. 
Locals also claimed that the builders are getting support from the local authorities. Field visit by engineers or officials hasn't led to any action. Kumar said, " We have met senior officials multiple times regarding the rampant illegal construction but they have paid no attention. Instead, they are giving false assurance of taking strict action. Authorities must at least put a stay on the construction while they carry out the investigation. 
Responding to the matter MDDA officials said that the case is sub judice and investigations are underway. One builder has been penalized and action will be taken against others as well, added a senior official. 
Locals say that slapping fines is not the right solution and unless ground construction is stopped, the issue will continue to persist.
Follow and Connect with us: Twitter, Facebook, Linkedin, Instagram