At least Rs 60 crore is expected to be recovered as per the officials by the month-end, for which they were organising special camps in commercial areas and industrial units.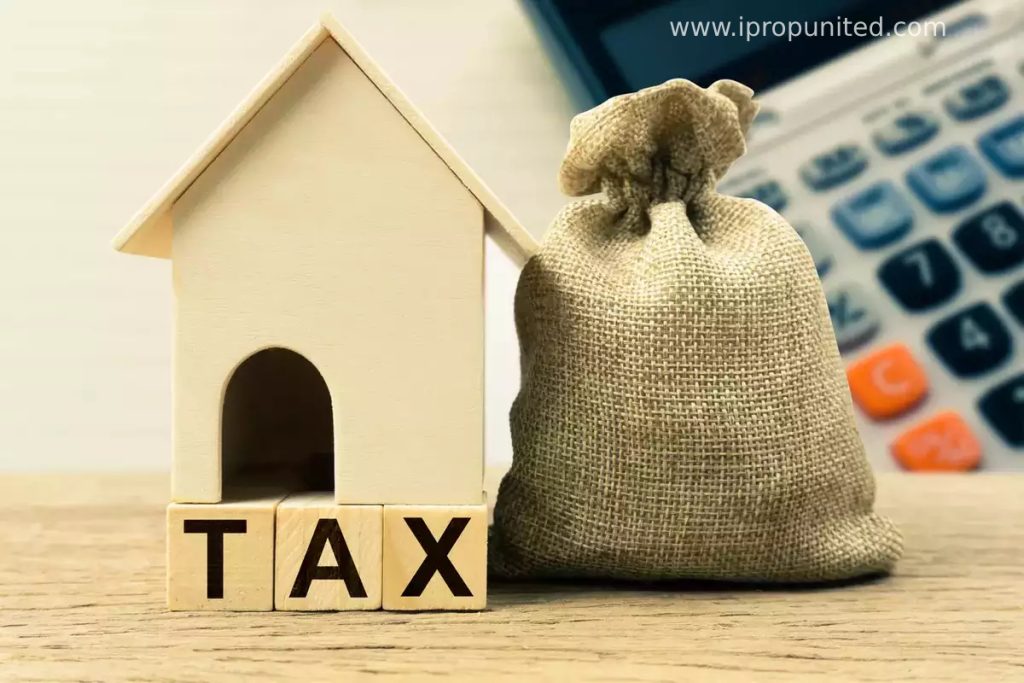 LUDHIANA: The Ludhiana MC has revised its property tax target from Rs 100 crore to Rs 130 crore. Out of which only Rs 38 crore has been recovered as of now.
The total target of zone A is Rs 23 crore, zone B has a target of collecting Rs 32 crore, Rs 25 crore Rs 50 crores are targets decided for zone C and D respectively.. Till September 8, total recovery was expected to be Rs 56.98 crore but only Rs 37.76 crore had been recovered.
As for water supply and sewerage dues, the total target is Rs 60 crore but recovery is around Rs 13.92 crore while expected recovery is Rs 26.30 crore.
In the market areas the camps are being set up by the civic body officials with the help of shopkeepers and industrial units. Officials said they made announcements in the market with the help of shopkeepers, asking people to clear their dues in the camp.
MC superintendent Vivek Verma said, "Recovery is gaining momentum gradually. As the last date of September 30 to avail 10% rebate is approaching fast, people are coming to the MC offices to clear dues. Also, for public awareness, we have uploaded required information on social media accounts."
He further added that they have also installed smart touch screens at zones A and D where people will be able to open important links through the MC website and get information about phone numbers of civic body officials.
Follow and Connect with us: Twitter, Facebook, Linkedin, Instagram