Agarwal Holdings bought second property in Juhu recently. They had acquired a bungalow in this locality where there are residences of Bollywood personalities and industrialists.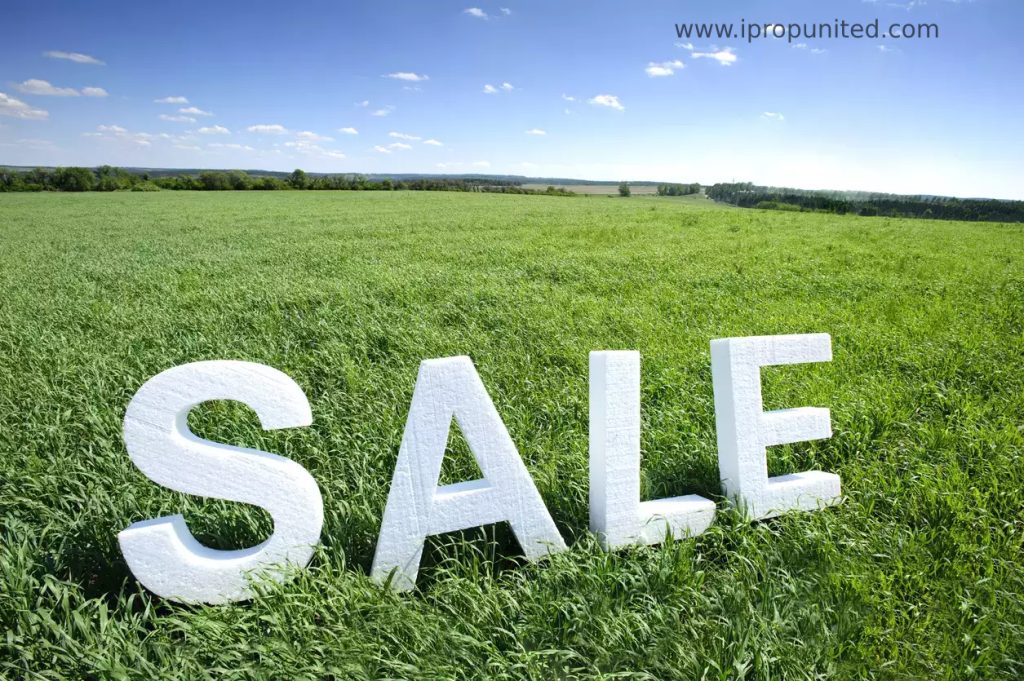 Macleods Pharmaceuticals of Agarwal Holdings has acquired a nearly two-acre land parcel and a structure built on the same in plush Juhu locality of Mumbai for Rs 332 crore in two separate transactions.
Spread over 10,000 sq. ft. the company had paid nearly Rs 85 crore for this property.
Incorporated in December 2020, Agarwal Holdings has acquired two properties worth over Rs 417 crore in Juhu.
The latest property acquired by the company includes the land parcel spread over 1.72 acres and an over 4,305 sq. ft. structure thereon. Agarwal Holdings has paid nearly Rs 20 crore as stamp duty alone for the registration on Wednesday, showed the documents accessed through CRE Matrix, a real estate data analytics firm.
Macleods Pharmaceuticals is involved in the business of developing, manufacturing, and marketing a wide range of formulations across several major therapeutic areas including anti-invectives, cardiovascular, anti-diabetic, dermatology, and hormone treatment.
The company's operations are supported by eight manufacturing units in India and consists of several business units that focus on specific therapeutic segments. It also has presence in over 10 countries including the US, UK, Spain, Philippines, Indonesia, Malaysia, Ukraine, South Africa and Nigeria.
Macleods Pharmaceuticals was set up in 1986 by three brothers–Girdhari Lal Bawri, Banwari Lal Bawri and Rajendra Agarwal–whose family owned a pharmacy in Jaipur, to make anti-tuberculosis (TB) medicines. The brothers are counted amongst the country's richest families.
A few months ago, Ravi and Neel Raheja, promoters of real estate development company K Raheja Corp, jointly bought a villa spread over more than two-thirds of an acre in Mumbai's plush Juhu locality from the Singhania family, the promoters of JK Lakshmi Cement, for Rs 265 crore.
Transactions for land parcels have started to gather momentum again with many deals, including outright acquisitions and joint ventures, in the key property markets of Mumbai, Pune, Chennai, Hyderabad, and Bangalore, either being closed or expected to close this year. The increased demand for land parcels is being driven by the sustained recovery in the housing market.
Follow and Connect with us: Twitter, Facebook, Linkedin, Instagram