Ajoy Mehta, chairman of Maha RERA directed the promoters of the Parinee Adney project in Borivali West to pay interest to four home buyers for delay in handover of possession. He also directed the handover of possession of flats to two home buyers.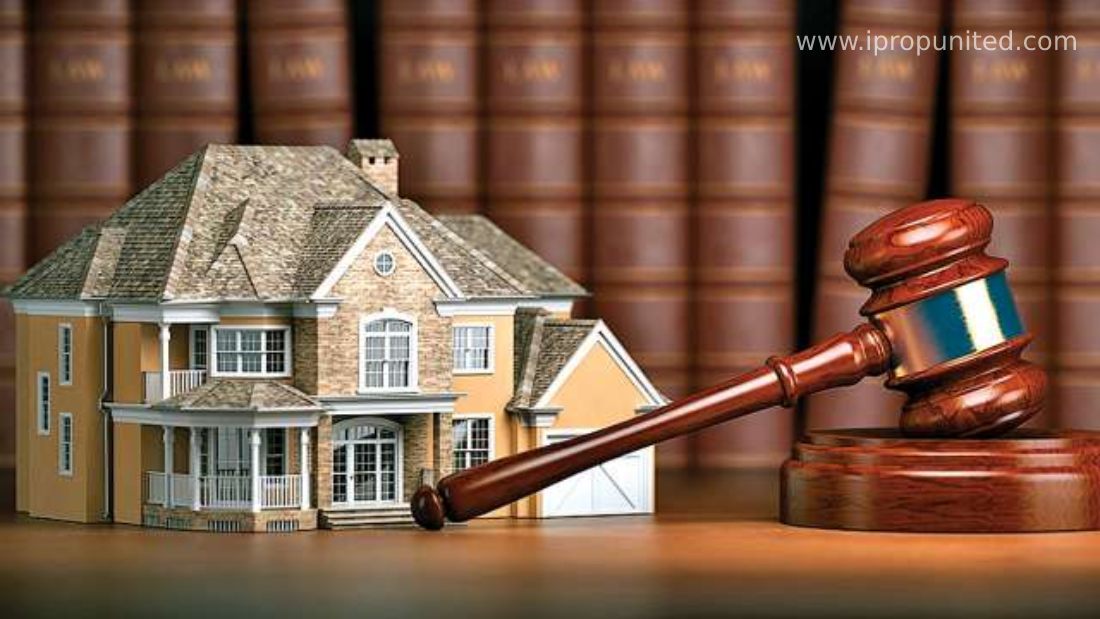 Mehta's predecessor, Gautam Chatterjee, had in an interim order passed in 2020 declined to direct payment of interest for delayed possession, citing the larger interest of the project's completion,
The four home buyers had booked 2BHK and 3BHK flats between 2013 and 2015, and paid sums ranging from around Rs 1 crore to Rs 2 crore. The flats were to be handed over by 2016 and 2017. While the home buyers were represented by advocates Sanjay Chaturvedi and Anil D Souza, the promoter was represented by advocate Laxmi Murli.
The promoter in his response stated that the delay caused in handing over possession was due to a lack of approvals and shortage of labour. The promoter also stated that two of the complainants had taken possession of their flats. However, MahaRERA observed that the promoter has admitted to a delay in handing over the possession as per the respective agreements. In agreements for sale executed in ongoing projects before commencement of the Real Estate (Regulation and Development) Act, the due date of possession specified in the agreement for sale will prevail over the completion date declared by the promoter in MahaRERA.
The purpose of the Act is to implement such agreements for sale executed in ongoing projects and not to re-write those agreements and change the date of possession therein. The Act also does not provide for any retrospective amendments to the executed agreement. Mehta also observed that the promoter must take steps to enable the allottees to form a co-operative housing society.
In the final order, Mehta stated that the home buyers are entitled to claim interest from possession date, as per their respective agreement up to the date on which the OC is received, on the amount paid as per MahaRERA rules. For two complainants, who were yet to get possession of the flats, the promoter was directed to handover possession along with the OC.
The MahaRERA chairman also stated that the promoter is entitled to claim the benefit of moratorium period as per MahaRERA notifications. The moratorium period shall be deducted from the total period for which interest is payable.