"Maharashtra government was planning to start a single window system for clearances of housing projects going for redevelopment and implement the self-redevelopment order issued in September 2019 when he was chief minister," said deputy chief minister Devendra Fadnavis.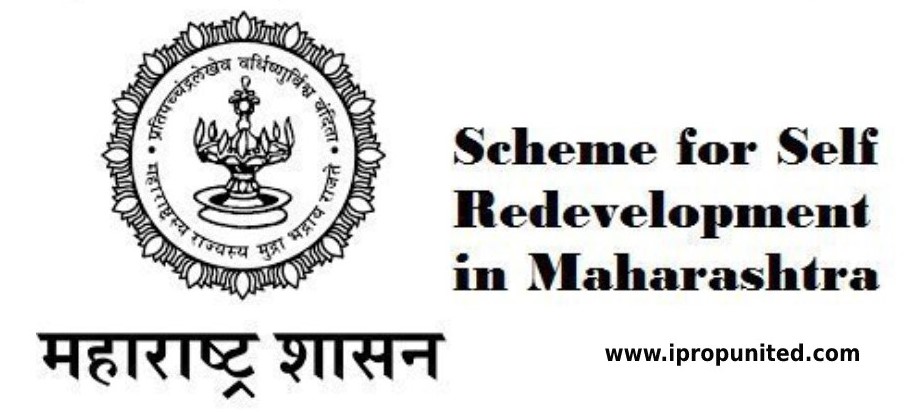 There are around 1.20 lakh registered co-operative societies and over 80,000 apartments, out of which 60,000 units are over 30 years old and likely to go for redevelopment. 
On Monday, Fadnavis told TOI that the single window system will commence soon and this will help 30-year-old societies to start work on self-redevelopment. 
A single-window system was part of the order that was issued by Fadnavis in 2019 when he was the chief minister.
He also said in October that the earlier order issued in 2019 would be  implemented as written and intended and demanded by the Maharashtra Government State Co-operative Housing Federation. 
The members of the federation said that the government resolution issued on the self-redevelopment of housing societies just remained on paper. Vice president of MSCHF, Mr. Suhas Patvardhsn said that they had been seeking an easier process as they wanted the issue related to the funding of these societies to be addressed. 
The state federation directors are planning to schedule a meeting with Fadnavis and request him to implement the order dated September 13, 2019, which offers advantages to cooperative housing societies opting for self-redevelopment vis-a-vis additional floor space index and TDR benefits, reduction in the interest rate on loan and a single-window system.
Self-redevelopment of housing societies was the need of the hour to provide affordable housing in cities like Mumbai, Thane, Pune, and the rest of Maharashtra, said Advocate Shreeprashad Parab, expert director of MSCHF. 
Shreeprasad said that self-redevelopment will help members of housing societies to get bigger flats along with the latest amenities. Under the single-window system, once the developer or the society submits the plan or proposal online, it will be audited for any lacuna and discrepancies which can then be corrected. The single-window system will ease the payment of required fees to a single department, which will be linked to other departments. The system will provide transparency and ease of doing business in speedy development of a city along with the protection of citizens' fundamental right to a clean environment. 
Follow and Connect with us: Twitter, Facebook, Linkedin, Instagram