Nagpur: Revenue Minister asked the Amravati divisional commissioner to investigate the sand smuggling cases considering it a major issue.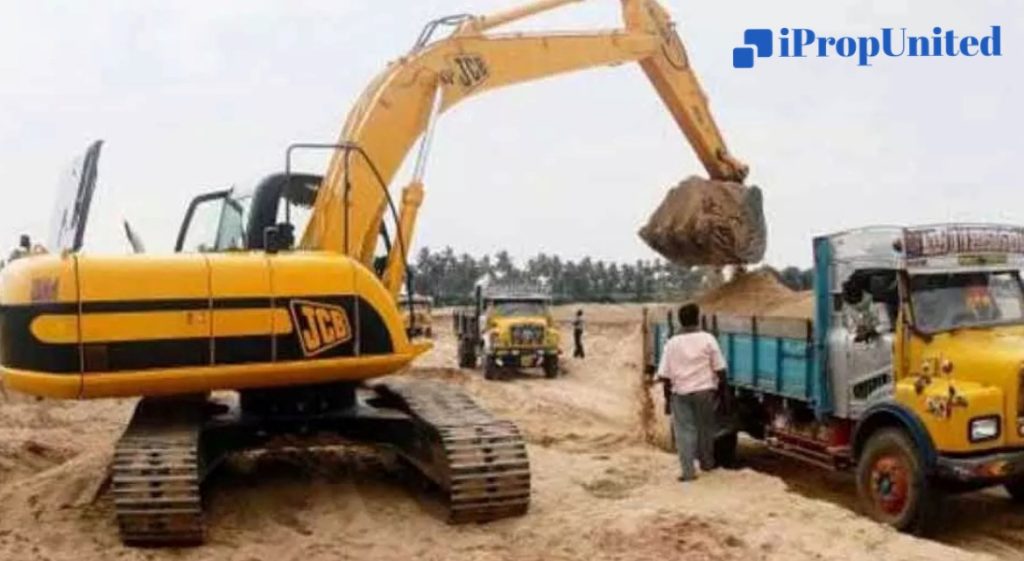 On Monday, revenue minister Radhakrishna Vikhe Patil said that the Maharashtra government would soon introduce a new sand mining policy to prevent it from being smuggled. It will be announced by January 15.
The minister replied to a calling attention in the assembly that sand smuggling is a major issue and the offenders were getting political support. They will ask the Amravati divisional commissioner to investigate the cases.
Vikhe Patil admitted that the state exchequer was suffering losses due to smuggling. He added that all the district collectors were also directed to take action regarding the case.
There is a violation of environmental regulations, as excavation is underway on a large scale. Instructions have been given to take action, said Vikhe Patil.
Follow and Connect with us: Twitter, Facebook, Linkedin, Instagram