Citizens can make any changes in 7/12 extracts without visiting the revenue offices. They can apply for the changes online by registering on the public data entry portal.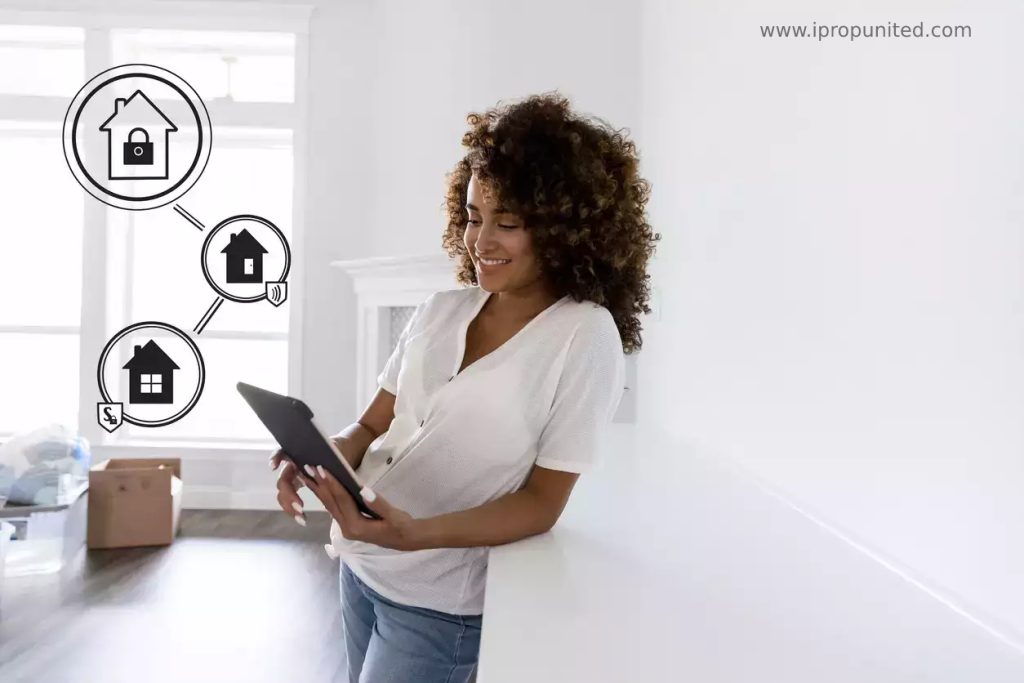 Officials said that the state settlement commissioner's office of Maharastra, has developed software that will allow citizens to make any change in mutation entry of 7/12 extract by registering on the portal, and corrections will be made within 40 days.
This facility will enable any landholder of the state to apply online for changes, said Sarita Narke, state director of Digital India Land Records Modernisation Programme.
Sarita Narke said that the software is easy to use and will help to avoid congestion in the talathi offices, bringing more transparency to the process. Also, citizens can track the status of their applications.
Sarita Narke said that the facility was launched during the Covid period but fewer people were aware of it. The facility needs to be used by more people for carrying out changes in the 7/12 extracts.
The process for registering and applying for changes in the portal is simple.
For registering one has to visit the Mahabhumi website and click on e-HAKK link that will open the portal for registration. Thereafter one can choose from 10 services, including applications for corrections, name addition, and heirship by going on 7/12 mutations.
To apply for any changes the services will require scanned documents after that an application will be generated. The application will be forwarded to the talathi online for verification of the documents and the mutation number will be generated if the documents get verified.
The official said that one can track the documents as well as application status by using the mutation number on the main Mahabhumi website under Bhulekh and the Aapli Chavadi portal.
Follow and Connect with us: Twitter, Facebook, Linkedin, Instagram