GURUGRAM: In an effort to augment the collection of property tax, the Municipal Corporation of Gurugram (MCG) has initiated organizing camps in various parts of the city.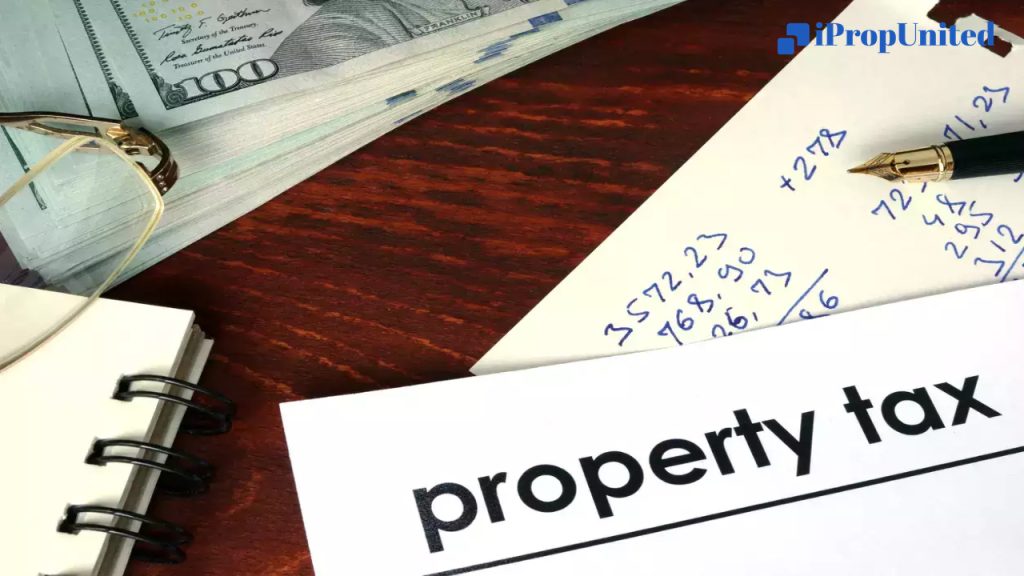 This move will provide residents with an opportunity to deposit their dues at their convenience. The camps will be held until March 29, and it is hoped that the initiative will increase the civic body's revenue.
Property tax is a vital source of income for the MCG. The corporation aims to collect Rs 1,100 crore from property tax alone in the current fiscal year. Unfortunately, they have only been able to collect 16.3% of that amount, which is equivalent to Rs 180 crore. Given that there are only ten days left in the current fiscal year, the civic body has decided to hold these camps to boost its revenue.
Besides depositing their property tax dues, residents can also visit the camps to get their property tax data corrected. MCG spokesperson SS Rohilla confirmed this in a statement to the press.
The property tax camps will be set up at various community centers and malls throughout Gurugram. On Wednesday, the camp will be held at community centers in sectors 9A and 22A, South Point Mall, and Tulip Lemon (Sector 69). On Thursday, camps will be organized at the Sector 4 community center, Radhakrishan temple (Kirti Nagar), DT Mega Mall, and Bestech Park View Spa Next (Sector 67).
On Friday, MCG will organize property tax camps at AVL 36 (Sector 36), Ram Mandir (Sai Kunj), TDI Ourania (Sector 56), and M3M Merlin (Sector 67). The next day, they will be set up at the community centers in Sector 10, Sector 14, Mahindra Aura (Sector 110A), Palm Grove Heights (Ardee City), Princeton Estate (DLF 5), and The Legend (Sector 57).
The MCG's efforts to increase revenue through property tax camps have been well-received by residents. This initiative has made it easier for people to pay their dues and avoid any legal consequences for late payments. Additionally, it will help the civic body to meet its revenue targets and fund essential public services in the city.
Follow and Connect with us: Twitter, Facebook, Linkedin, Instagram