In 2021, the nationwide house price index (inflation-adjusted) rose by 3.31%, a slowdown from a y-o-y growth of 5.75% in 2020. Yet quarter-on-quarter, house prices were down 3.05% in Q4 2021.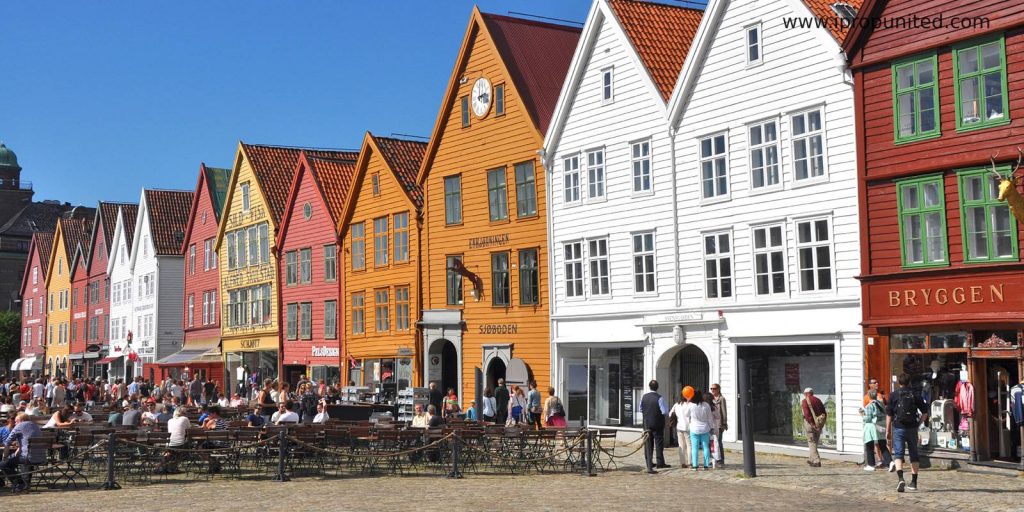 In last 3 years, the housing market had been more or less static, with house prices rising by a meagre 0.95% in 2019, and falling by 1.05% in 2018 and 0.6% in 2018 after the implementation of stricter mortgage rules on January 1, 2017 focused on cooling Oslo's house prices.
According to Statistics Norway, residential property sales in Norway, in 2021, rose by 6.8% to 106,882 units from a year earlier, following a 3.6% rise in 2020.
Despite strong demand, construction activity remains weak. In 2021, dwelling starts rose by a minuscule 0.7% y-o-y to 30,126 units while completions dropped 2.6% to 28,398 units.
In January 2022, Norges Bank held its key rate unchanged at 0.5%, following consecutive rate hikes of 25 basis points in December and September 2021, amidst improving economic conditions.
According to Statistics Norway, in 2021, Norway's mainland economy grew by 4.2% from a year earlier, in contrast to the previous year's 2.3% contraction. Since 2007, this was its best performance.
According to IMF forecast, the Norwegian economy is projected to grow by 4.1% this year and by another 2.9% in 2023.