The Nagpur Municipal Corporation's (NMC) rebate system falls short to convince citizens to pay property tax, only 40% of taxpayers have made payments on or before December 31 and the remaining 3.92 lakhs have missed the chance to avail rebate, and will have to pay a penalty of 2% per month.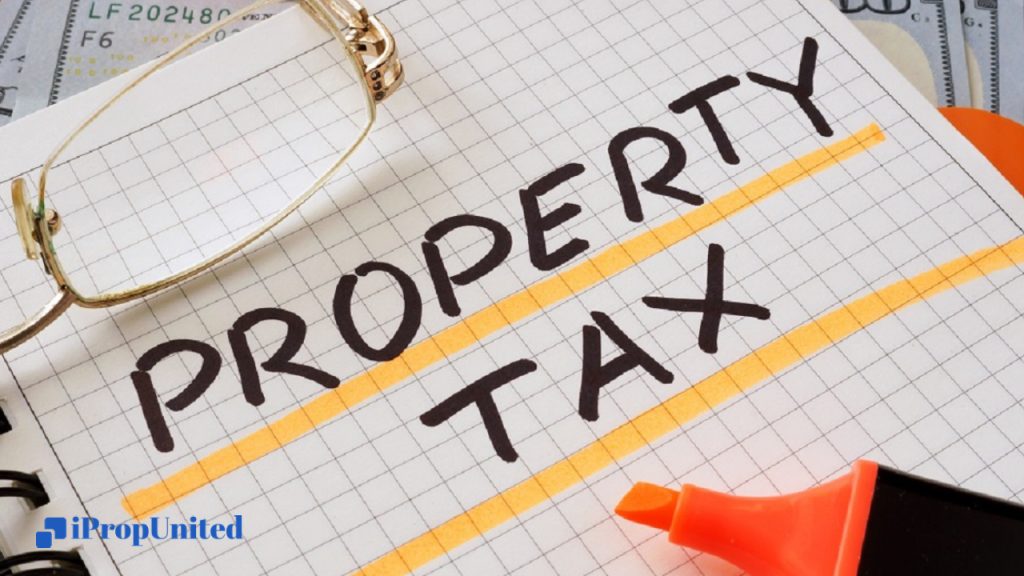 In the current financial year, the civic body's data showed that the total demand for property tax increased to Rs 950 crore due to revaluation and reassessment drive carried out in the last few years. As per the earlier system of issuing demand in October-November, the NMC started to issue demand notes to all 6.5 lakhs taxpayers in April. 
Rs 256 was the demand for the current fiscal out of the total of Rs 950 crore. According to the rules the citizens have to pay tax on or before December 31 or will face a penalty of 2% per month. About 39.69% of the taxpayers paid the tax on or before December 31. Total recovery was Rs 145 crore, of which Rs 90 crore was for the current financial year and the remaining Rs 55 crore was arrears.
The target for the current financial year is to collect Rs 289 crore, but considering it to recover by December 31 seems a difficult task. 2.67 lakh (41.08%) citizens had paid tax on or before December 31 in the last financial year, which is slightly higher than the figure for the current financial year.
Municipal commissioner Radhakrishnan B launched a rebate system during the last fiscal to convince the citizens to pay taxes on time. As per the rebate system, citizens can avail 10 percent rebate if they pay tax between April 1 and June 30. NMC gives a 5% rebate if payment is received from July 1 to December 31. However, the rebate system fell short to make any changes to the collection. 
Around 82,332 citizens paid tax by June 30 and availed rebate of 10% in the current fiscal while 1,75,597 persons availed 5% rebate who paid tax between July 1 and December 31. 
Despite the civic body floating an amnesty scheme two years ago, the taxpayers did not pay arrears. NMC had offered an 80% waiver of interest, however, only 11% of defaulters had positively responded.
NMC deputy commissioner Milind Meshram told TOI that strict action would be taken against nonpayers. Tax is now NMC's main revenue source for providing various civic amenities to the entire city, therefore citizens should take property tax seriously. Citizens delay paying taxes as much as possible, thinking that they will not face any penalty as it will be waived. NMC's tax is less than even gram panchayats and grade-C municipal corporations like Amravati.
 "Most defaulters are big establishments and slum-dwellers. Earlier, NMC staffers used to collect tax by going door-to-door. Majority of people used to wait for staffers to come and pay tax. We changed this system to distribute demand notes online, manually, and allow payment of tax through non-cash systems including online payment. The number of taxpayers paying online is also on the rise", an official said. 
The official added there is a rise in the number of taxpayers paying tax for current fiscal. However, arrears remain a major worry. "We had brought around 1.7 lakh open plots under tax ambit. We levied tax going back six years. Owners of these open plots are not paying tax, fuelling arrears. Additionally many are not obtaining the sanction of layout, building plans and occupancy certificate (OC), so they are not coming under tax ambit. We are hoping to increase numbers of those paying tax once mutation and assessment go online".
Follow and Connect with us: Twitter, Facebook, Linkedin, Instagram