District town planner RS Batth on Thursday, sent a sharp communication to NBCC, directing it to provide immediate relief to Green View EWS families as agreed with the district administration.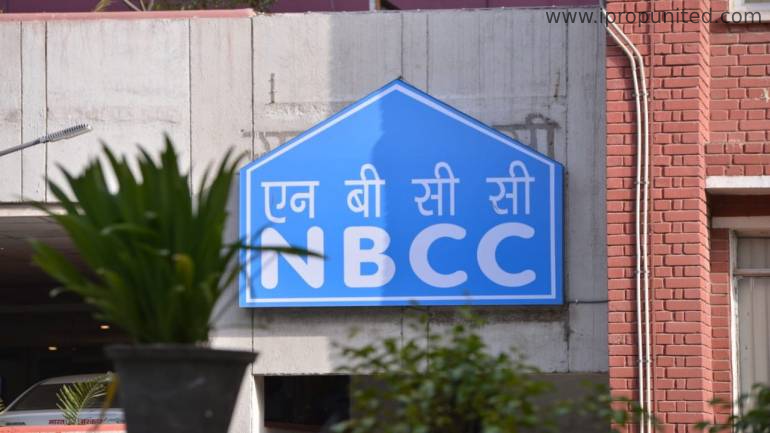 The district town planner on Thursday asked NBCC to provide immediate monetary compensation to the EWS families of Green View project in Sector 37 D, Gurugram where several residents have raised allegations of structural defects in the buildings.
They are directed to provide rent amount for six months in advance and one-time charges for shifting to the families.
He also directed NBCC to work out modalities to provide advance rent for six months along with a one-time shifting charge, which was agreed upon by the EWS residents during an interaction with the authorities.
Batth, who is also the duty magistrate for NBCC Green View project, said the noncompliance by developer could lead to violation of the orders issued by the deputy commissioner and draw consequences.
"The occupants of EWS units are from the lowest socio-economic strata of the society and they cannot be left to fend for themselves," Batth quoted the order issued by deputy commissioner Nishant Yadav. It is the developer's responsibility to provide immediate relief to the residents and adding that, the relief should be given to all occupants irrespective of their ownership status as they are as of now residing in the housing project. "Moreover, the payment of rent to the residents shall not in any way be related to their title of ownership and this is for public interest at large that they are safely shifted," he further said.
Despite repeated attempts, NBCC could not be contacted for comments.
Meanwhile, in Chintels Paradiso case, the deputy commissioner has requested a team from IIT- Delhi to audit the building and submit it within two months. "Also, the authorities have appointed experts for evaluation of the properties and interiors at Tower D where the living rooms of five flats collapsed vertically from the sixth to the second floors on February 10," said Batth.
The developer after a discussion with the authorities, has agreed to offer the flats at its other project, Serenity, in the same sector to the Chintel Paradiso residents. According to sources, however, an occupation certificate is yet to be issued to the project.
A spokesperson for the developer said, "We are fully cooperating with the district town planner to work out rental and rehabilitation arrangements of the affected residents."