Client is not willing to travel to locations in search of office space but are finalizing the office on virtual tours organized by the real estate.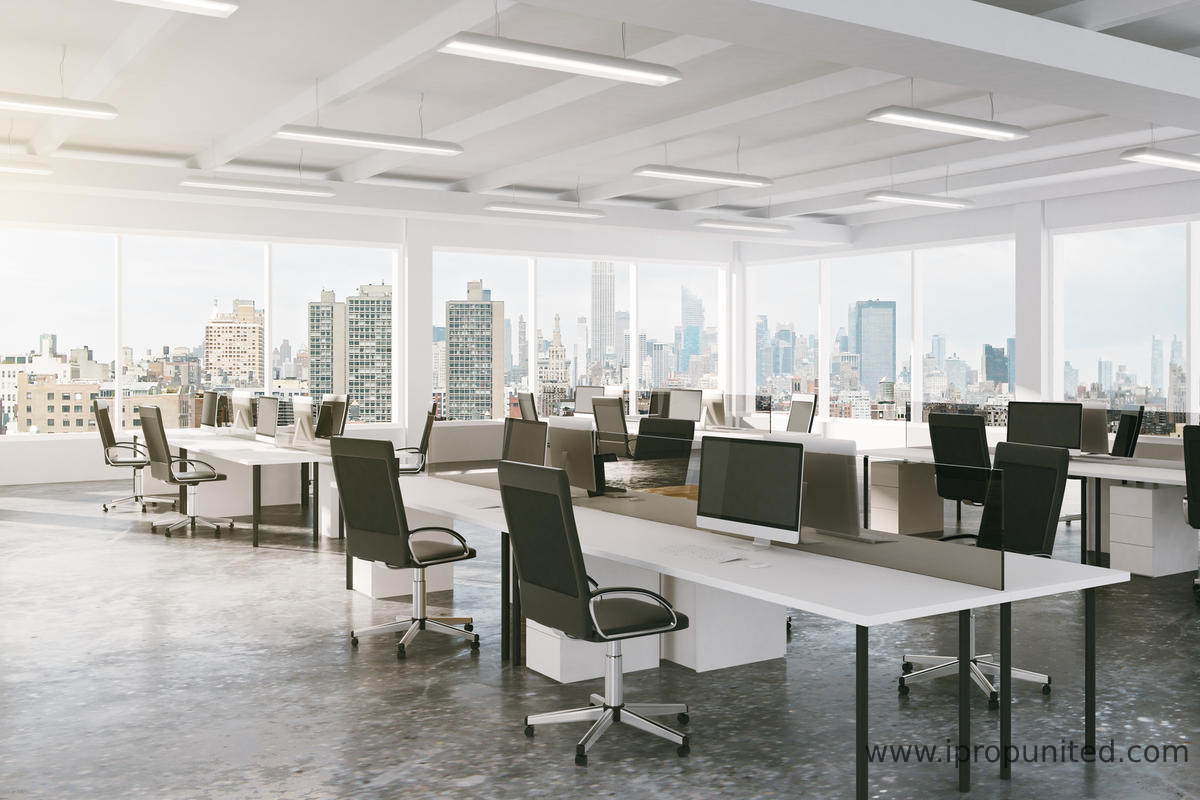 Developers and property consultants revealed that there are so many companies who are looking to relocate or expand their office before calling back all the employees to the work and to do so corporates are confirming new office spaces through virtual tours.  Developers have organized new virtual tours facilities which help the clients to examine the full office complex at their own pace.
To explain with an example, Vamsi Sai Ozone Group COO in an interview with The Economic Times said that a US-based industry sought to rent out a part of their under-construction office space located in Bengaluru but due to the ban on international travel, decision-makers could not travel and come see the office in person. "Our team facilitated a 'walk-through' for the decision-makers and that, in turn, has enabled us to engage in advance discussion about lease finalization," he said.
Real estate developers said customers are not willing to travel in India because of the fear of Covid -19 and also, they have to undergo a 14-day quarantine according to the norms. Likewise, Max Estates has been relying heavily on virtual tours in the last few months.
Rishi Raj, Chief Operating Officer at Max Estates while talking to ET on this said, "At Max Towers, we did more leasing during Covid-19 than pre-Covid-19, and virtual tours were critical in decision making and closures invariably across all our transactions." "Covid-19 has presented an opportunity to embrace and speed up digital adoption that would enhance the experience of end-users and enable them to truly Work Well." he further added.
For all stakeholders, physical visits for choosing and closing a large office space deal were a necessity before the Covid-19 Situation. But because of the pandemic and the restrictions, it has become very difficult. "We were able to successfully transition to a hybrid approach post-Covid-19 where the local team visited the site in person and others experienced it virtually," said Raj.
Experts also have to say that before Covid-19, only after 4-5 site visits a deal would get closed but now only a representative of the organization or estate specialists assigned by the company comes to explore the site just before the closure of the agreement. "We too used a hybrid model recently for our new office in Chennai," said Alok Saraf, partner at Grant Thornton Bharat. "Traditional offices have given way to hybrid workplaces, and the new normal has integrated technology like never before. Virtual tours, digital inspection, e-auctions, and e-launches are an increasingly popular medium and not just limited to home buyers."
"With a mixed market need for more office spaces and remote work allocations, companies are looking for space expansion and re-allocation to meet the new ways of working," said Chaitanya Seth, partner, business consulting, real estate sector, EY India. "With this, finalizing the office spaces via virtual tours has become an all-embracing tool for customers."
The Covid -19 has advanced the trend of re-thinking office areas to satisfy the evolving necessities of space, convenience, security, and comfort.
First written by: Faizan Haidar