Brokers in New York City's commercial real estate market are grappling with a challenging landscape characterized by high interest rates, a tough lending environment, and low office occupancy, leading to a record-low level of confidence, as reported by the Real Estate Board of New York (REBNY).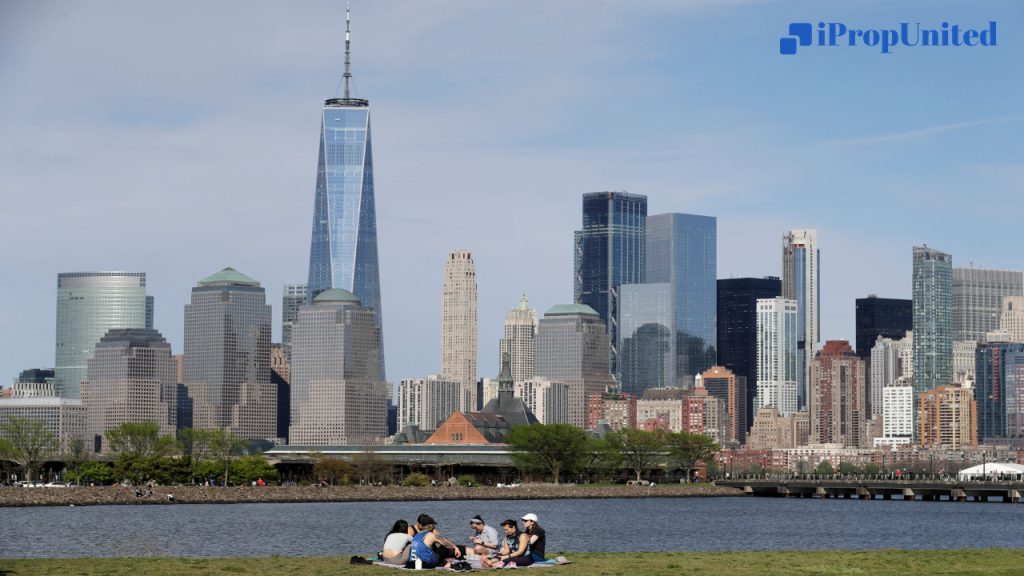 The first quarter of 2023 witnessed a sixth consecutive drop in brokers' confidence, plummeting from -45.6 out of 100 in the previous quarter to -74.7, marking the lowest level since REBNY began tracking this measure in 2017.
The office industry has been plagued by a series of setbacks, including a slowdown in leasing activity, a record-high availability rate of 16.1% in Manhattan, hindering the return to in-person work, and the collapse of three banks. Additionally, interest rates have had a dampening effect on both the debt and investment sales markets, contributing to brokers' dwindling hopes for the market's future. The report reveals that brokers' confidence in the industry's performance over the next six months declined from -10.7 in the fourth quarter of 2022 to -56.9 in the first quarter of 2023, based on a scale measuring positive and negative responses.
Keith DeCoster, REBNY's director of market data and policy, commented, "It's a recognition that this isn't going to turn around overnight and is likely going to play out over an extended period." On a contrasting note, residential brokers exhibited a more positive outlook compared to their office counterparts. Confidence among residential professionals increased from -19.4 in the previous quarter to -5.6 in the first quarter of 2023, buoyed by rising rents and new leasing signings in Manhattan during March.
However, residential agents' outlook on the next six months of the industry slightly declined, from 12.9 in the fourth quarter to 11.7 in the first quarter of 2023. This shift can be attributed to a slowdown in housing development, which could impede future growth in home sales. DeCoster explained that the primary concern for residential brokers is the lack of supply, affecting both buyers and renters. The availability of additional supply could potentially stimulate increased buying activity in the market.
Follow and Connect with us: Twitter, Facebook, Linkedin, Instagram