Gurugram: National Green Tribunal asked the pollution board to take action against the violators of environmental norms in Charkhi Dadri. No stone-crushing unit will be allowed until the air quality index comes below 200.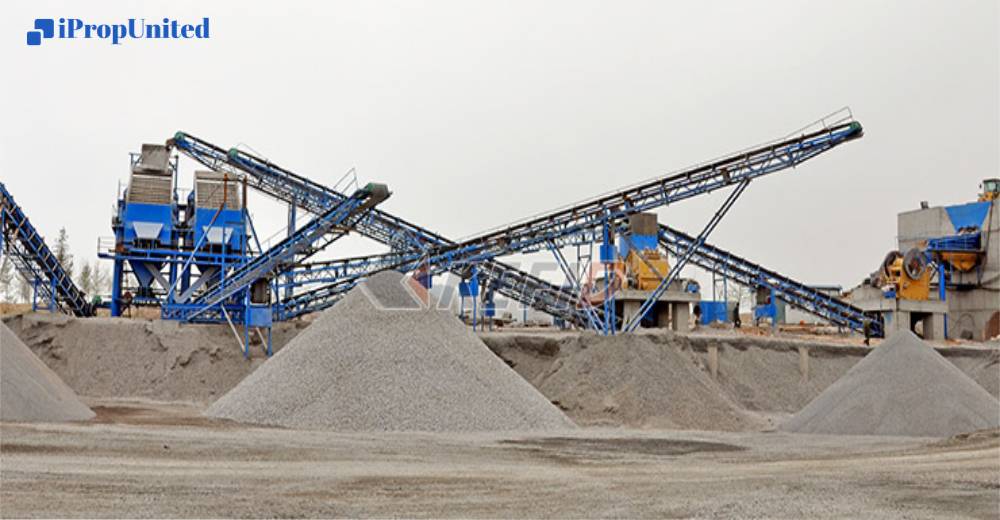 A fine of Rs 68 crore has been levied against 343 stone crushers in Charkhi Dadri by the National Green Tribunal for violating environmental regulations. 
The order came on the basis of a petition filed by local resident Vinod Kumar Jangra, who alleged that dust and dirt from the stone crushers were adversely affecting the environment and public health.
The court had asked for a factual report following the plea. The assessment revealed that the average AQI for the vicinity of the crushers was higher than 200. As a result, NGT asked for action from the pollution board.
The order stated, "We also fix interim compensation at the rate of Rs 20 lakh against each of the stone crushers operating in the area on 'polluter pays' principle. The compensation will cover the period from five years prior to the filing of this application and till date. This will apply to all 343 identified stone crushers as mentioned in the report of the joint committee dated 17.01.2023". 
No stone crushing unit would be allowed to operate in the area until the air quality index was in the 'moderate' category and dropped below 200 as per the bench's order. 
The collected fine would be used for the restoration of the environment in the area.
Follow and Connect with us: Twitter, Facebook, Linkedin, Instagram