Officials at Noida authority are asked to hold the meeting next week but they are awaiting final decision from Authority chairman Sanjeev Mittal.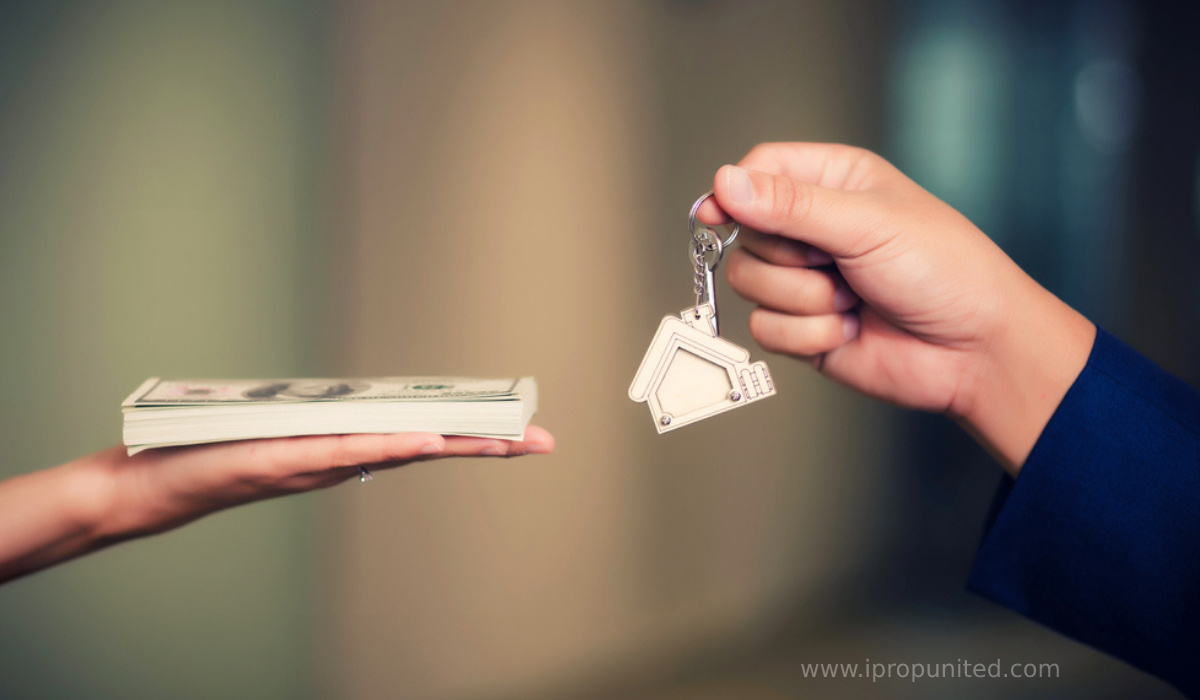 Noida: The Noida Authority is looking to reduce property transfer charges. The decision may be finalized in the next authority meeting on September 24.
Officials say they were asked to hold the meeting next week but the authority chairmen Sanjeev Mittal is yet to finalize the decisions.
The Noida Authority Chairman also holds the position of infrastructure and industrial development commissioner. He is also leading the special investigation team on probing the Supertech Emerald Court case and is yet to submit the report to the government related to case.
In the next week board meeting, the Authority will finalize the decision for bringing down the property transfer charges. Realty businessmen, RWA and flat owners have been petitioning the government to reduce the transfer charges that they have to bear to Authority while selling their properties.
In June 2020, the Greater Noida Authority reduced the price of property transfer charges to encourage real estate transactions in the city. However, the authority is yet to justify the rates.
The Authority is looking to reduce the transfer charges to 5%, which is currently at 10% of the existing land premium for Institutional and commercial plot owners.
The non-functional industrial plot transfer charges are 10% of the land premium and for operational properties the charge is at 8%. The Authority may reduce the price by 50% for both and make it 5% and 4% respectively.
The Authority is charging Rs 720 sq. mt. to Rs 1980 sq. mt. for residential flats and apartments. Transfer charges for flats are yet to be decided in the next meeting. The people living in residential communities who own residential plots, kiosks and shops have to pay 5% as transfer charges when they sell their properties to new buyers. Charges for such properties may be brought down to 2.5%
General Secretary of the Noida Federation of AOA, Rajesh Sahay said, "The state government will continue to generate revenue from stamp duty as the number of transactions will go up."
Meanwhile, U.P. chief minister Yogi Adityanath is due to visit Dadri on September 22 and for his visit the district administration and development authorities are making the required preparations.
Follow and Connect with us: Twitter, Facebook, Linkedin, Instagram