The Odisha Economic Offences Wing (EOW) has apprehended Saroj Kumar Panda, Director of Odyssa Homes & Commercials Pvt Ltd, for allegedly misappropriating Rs 9 crore.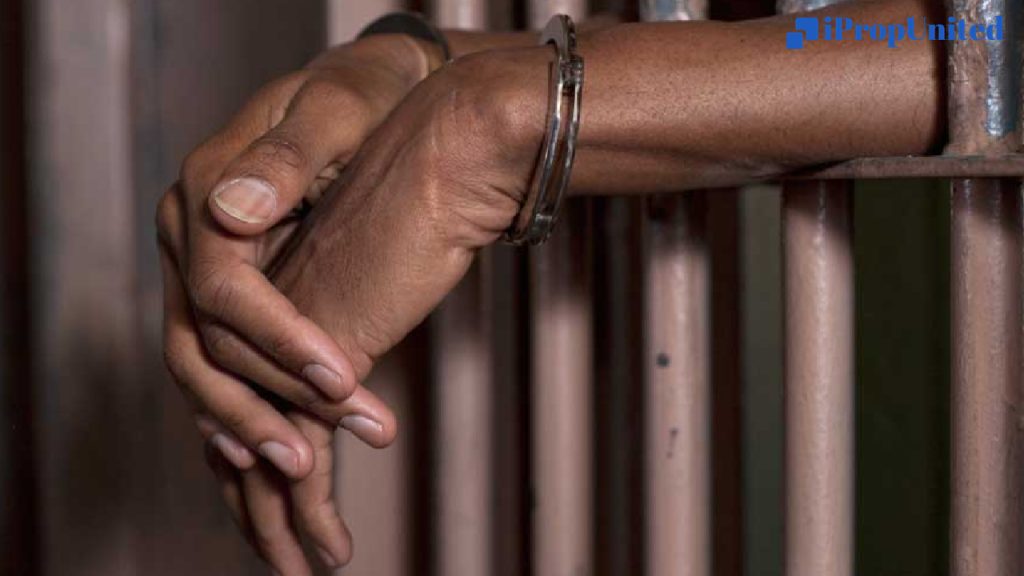 The arrest was made in Jeypore, Koraput, under EOW PS Case No.09 dt.07.03.2023, based on charges under various sections of the Indian Penal Code and the OPID Act. Panda will be presented before the OPID court in Cuttack.
The arrest comes after a complaint filed by Kalyan Mishra of IRC Village, Bhubaneswar, accusing the directors of M/s Odyssa Homes & Commercials Pvt. Ltd. of fraudulent activities related to the sale of commercial units in Ashok Nagar, Bhubaneswar.
According to the EOW, Maa Basudha Homes and Odyssa Homes & Commercials Pvt Ltd entered into an agreement for the development and construction of a commercial complex. However, despite accepting deposits of Rs 9 crore from prospective buyers for the sale of 129 commercial units in the Basudha Homes Project, the company failed to deliver the units or refund the booking amounts. Furthermore, they constructed the third floor of the complex without the necessary approval from the BDA.
It is worth noting that earlier, two directors of M/s Odyssa Homes & Commercials Pvt. Ltd., Manoj Kumar Panda and Aurobinda Santara, were arrested by the EOW for cheating investors of Rs 20 crore in a separate case involving the provision of homes. Manoj Kumar Panda is currently in custody.
Follow and Connect with us: Twitter, Facebook, Linkedin, Instagram