Indore: To examine civic amenities available amenities and the completion of pending works, the Indore district administration has sent Nazul NOC (no objection certificate) of 93 out of a total of 210 illegal colonies to Indore Municipal Corporation (IMC).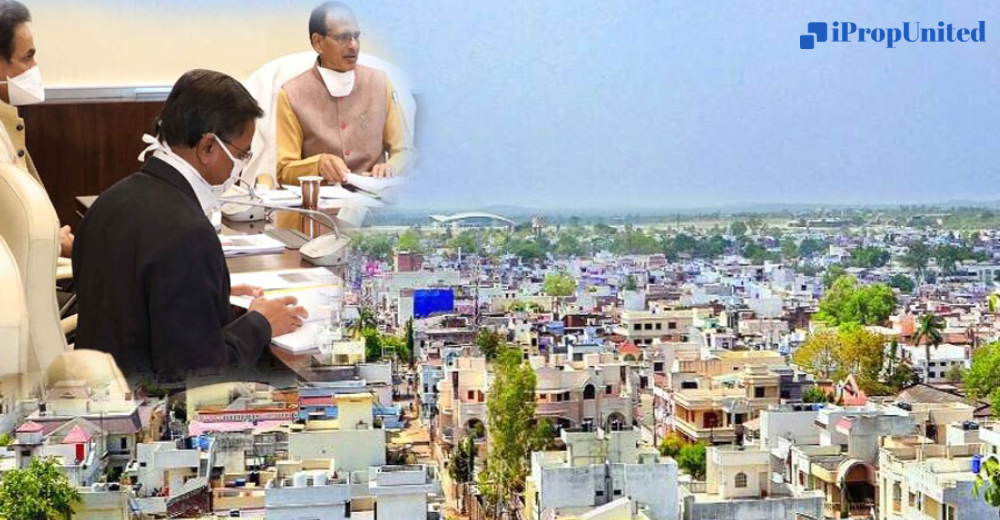 According to Indore collector Ilayaraja T, the issue has been taken up by the administration to legalize 210 illegal colonies and therefore detailed report of the status of its lands like encroachment on government land and lack of required permissions including that of T&CP.
He said, "There is no encroachment on government land or on water bodies in a total of 93 illegal colonies and thus, Nazul NOCs of the same has been sent to IMC to proceed with remaining formalities to legalize the same". 
In the remaining cases, most of the illegal colonies have encroached upon government land partially or completely, and thus, the administration is contemplating to seek guidance from senior officials to help find a way out.
IMC has received Nazul NOC, and will now seek NOC from IDA, T&CP, and other departments concerned. 
IMC Commissioner Pratibha Pal said, "We will then publish development layouts of the illegal colonies and will float tenders to develop civic amenities including roads, water, streetlights, and drainage, whichever would be pending/incomplete there". IMC will ensure that there would be no legal hurdle before pushing the files for the legalization of the colonies, she added. 
As per the process, the cost of developing the incomplete basic amenities will be charged from the residents. The senior officials concerned said that the charges should not be seen as a financial burden on the residents as after legalizing the colonies, rates of the properties situated there will increase while the owners will also be able to mortgage the same. local administration and IMC have meanwhile launched a crackdown against newly-developed illegal colonies, mostly by encroaching upon government land or not acquiring requisite permissions.
Follow and Connect with us: Twitter, Facebook, Linkedin, Instagram