According to The Industrial Area Development Act amended on August 31, 2020 the authority was provided with the power to cancel land deeds for plots that were assigned but left vacant for many years.  Many people who purchased land in the city several years ago but left the plots vacant will now get more time to complete the construction work. As per an order put out on July 30, legal notice is to be sent by Noida Authority to such allottees and they will get a year, from the date mentioned in their notice, to complete the construction work.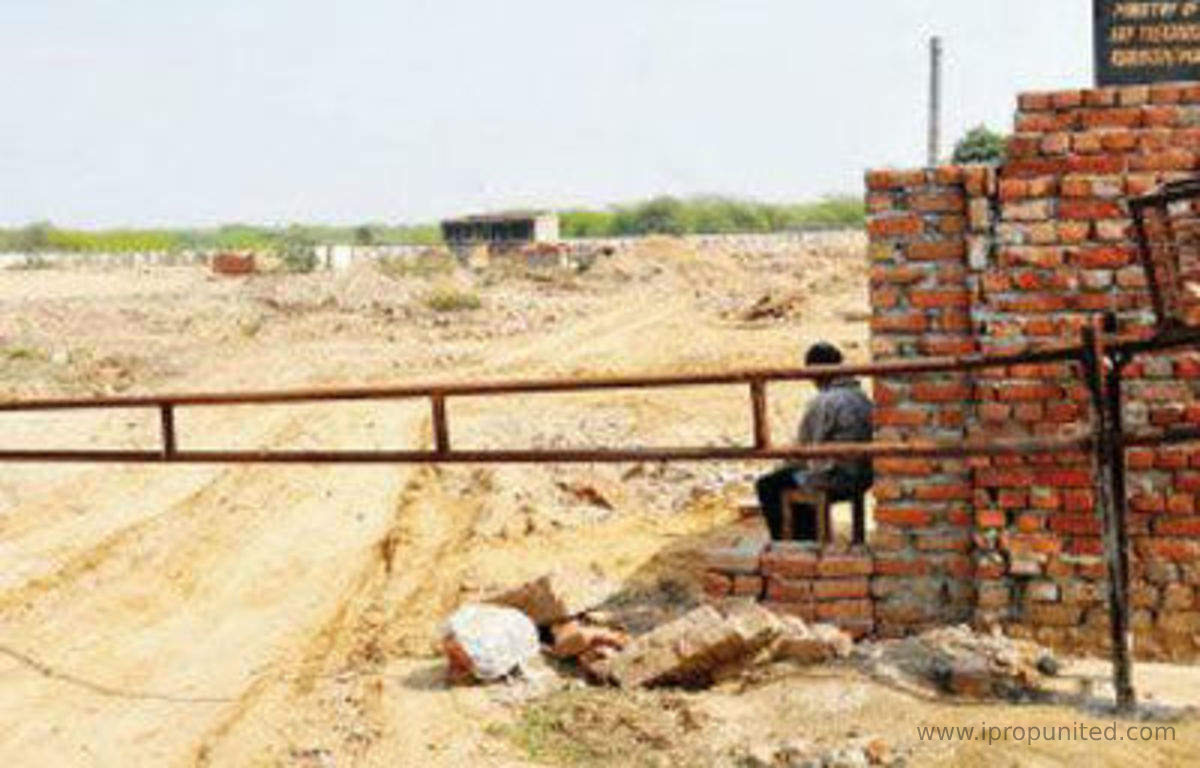 In the amendment, it was mentioned that "Any land that is allotted but is not utilized for the purpose for which it was allotted within five years from the date of possession or within the period fixed for such utilization in the conditions of the allotment, whichever is longer, the lease deed will stand canceled and the land shall vest with the authority."
From September 7 last year, the authority started sending notices to such allottees asking them to start construction work on their plots or face cancellations. But afterwards, the authority administrators consulted the government for guidance on whether they should suggest an exemption to allottees on account of the pandemic, as many of them could not start work because of Covid related regulations and other difficulties.
50,000 plots have been allocated so far by the Noida Authority including commercial, industrial and institutional and 5% of the land has been slotted for the farmers under the Abadi Scheme. Soon after the amendment was taken in, an analysis was performed and Noida Authority recognized 3,766 plots that were empty after allocation and most of these were residential plots.
One of the officials from the Noida Authority said that "On July 30, the industries department passed a fresh order and now, legal notices have to be sent to all such allottees via registered post. We will tell them that they have a year to take completion certificates from the authority. Otherwise, the lease deed will be canceled and their plots will be taken over by the authority."  The official also said that notices would be delivered to 900 residential and 280 industrial plot allottees.
Ashu Yadav, a Ghazipur resident who bought a plot in Sector 61 in 2012, said in an interview with Economics Times that "It was bought in my mother's name. She passed away in 2018 and I got it transferred to my name. But due to the pandemic, I could not start construction. This development has come as a huge relief."
Noida authority for now will not take any action against land meant for group housing proposals that are vacant. Arvind Kumar, the Additional Chief Secretary of the industries department, said: "The period (of one year) will be counted from the date mentioned on the notice, and cancellation proceedings will be initiated accordingly."