MUMBAI: A case that Ekta Housing filed against its partner builder, Pashmina Realty, alleging fraud and money laundering, has been closed by the Economic Offenses Wing (EOW) and Powai police.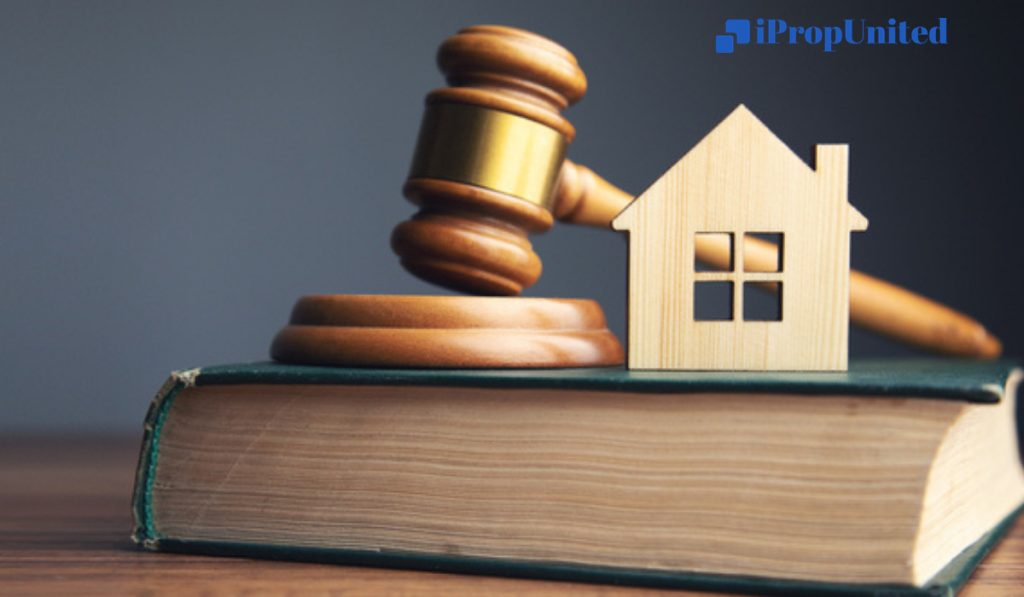 Together, Pashmina and Ekta worked on the Powai project known as "Lake River". Chairman of Ekta Housing, Ashok Mohanani, lodged an FIR against Pashmina Realty and its directors Rajendra Singh, Kishore Koticha, Amit Jha, Preet Koticha, and Rajesh Turakhia for inducing him to redevelop the prime property by presenting a rosy picture. 
Mohanani claimed they took advantage of his firm's expertise to extract large sums of money before terminating their agreement at the halfway point, costing them a staggering Rs 165 crore.
As directed by the Metropolitan magistrate court, the Juhu police lodged an FIR of cheating, forgery, and breach of trust, and 120 B of criminal conspiracy. 
Mohanani had submitted a personal grievance to the court. A second complaint was made against Pashmina by Ekta Housing to the Powai Police Station. Both EOW and Powai Police then completed their investigations, and on November 23, 2022, and December 16, 2022, respectively, both gave Pashmina a clean chit by submitting a thorough closure report.
The closure report by Pashmina Realty states that it had tried to have a solution and conducted 7 to 8 meetings with the team of Ekta Housing. The solicitors of Ekta Housing and solicitors of Pashmina Realty were present at the offices of solicitors of Ekta Housing during each meeting. 
It is not proven that the accused has unilaterally, incorrectly given reasons for terminating the agreement, as the information about the meeting had been given directly by email. Its closure further report states that the transactions between the complainant and accused are of civil nature and there is no evidence of any criminal nature.
Follow and Connect with us: Twitter, Facebook, Linkedin, Instagram