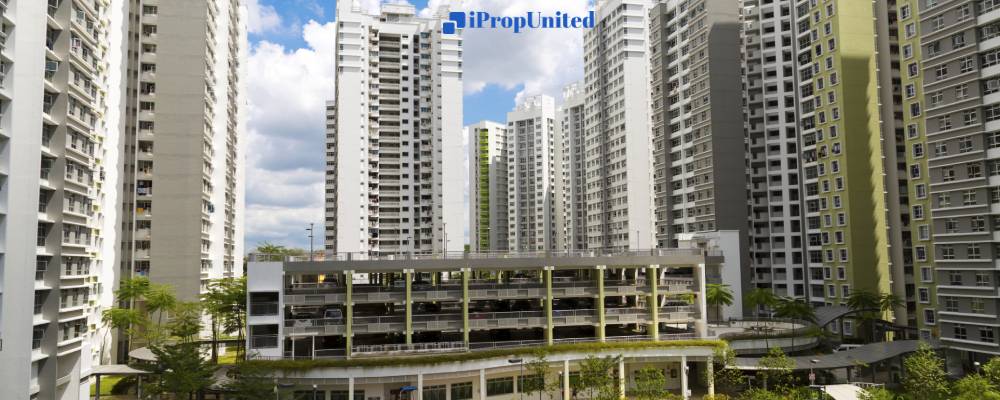 Indian startup PeProp.Money to help developers raise funds by helping them connect to intent verified investors through the platform to cater to the industry in raising capital at the most affordable rates.
"We aim to achieve $200 million worth of transactions in the first quarter of our launch", said Divaker Bhalla, Founder, PeProp.Money.
The company has deep understanding of the working of the real estate industry and has come up with solutions like e-signature and e-stamping, the challenges encountered while signing legal agreements between the parties.
"Customers earlier used to be clueless for days after handing over the cheque, our platform will ease in implementing and addressing these challenges in just three days time. The customer will get his documents, brokers will get their commissions and the builders will get their share," he said.
The tech platform is designed observing the concerns faced in real estate industry. It provides digitally powered solutions needed by the developers, channel partners and investors for smooth business function.
PeProp.Money is launched with 6500 strong broker base and the strength will continue to ascend. The developers will now be able to sell their projects in untouched territories through these brokers.
PeProp.Money is a banking integrated platform that will help real estate owners, brokers and investors in ease of transaction, payment management which will help promote transparency and thus trust.
The stakeholders use the platform to gain transparency into brokerage, leverage data insights to their benefit and monetize space to create incremental yields.
Apart from CRM, legal management, IVR, the platform offer features like three way communication channels between builder – broker – customers which is expected to bring transparency in the real-estate transactions.
The builders and developers can expect seamless and hassle free onboarding where they get an opportunity to build credibility with transparent and insightful open exchange of information about offers, pre-launch deals and pre-lease deals.
The platform will also provide support to the brokers, freelancers and customers in small ticket profile funding through bnpl.