PhonePe, a major fintech platform, has raised an additional $200 million in primary capital from Walmart, with a pre-money valuation of $12 billion. The company has been in the process of raising $1 billion since its move to domicile in India last year.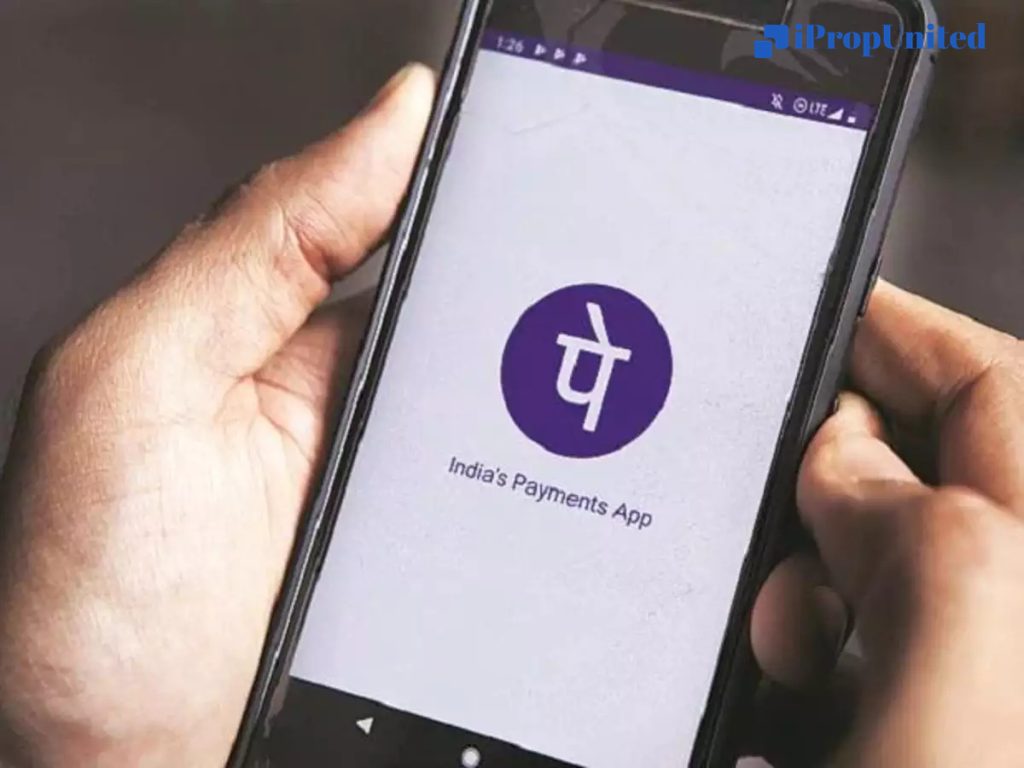 With this latest funding round, PhonePe has raised $650 million so far from several global investors. The company plans to use the funds to build and scale new businesses such as insurance, wealth management, lending, stockbroking, ONDC-based shopping, and account aggregators.
PhonePe's co-founder and CEO, Sameer Nigam, expressed his gratitude for Walmart's continued support and highlighted the company's excitement for the next phase of growth. The funds will be used to enable financial inclusion across the nation while creating new offerings for Indian consumers and merchants. The company is also looking to expand its growth in the UPI payments space, including UPI Lite and Credit on UPI.
PhonePe was founded in 2015 by ex-Flipkart executives Sameer Nigam, Rahul Chari, and Burzin Engineer. In 2016, it was acquired by Flipkart, which was later acquired by Walmart in 2018. PhonePe was Flipkart's third major acquisition in the digital payments space, following NGPay and FX Mart Pvt. Ltd.
In January of this year, PhonePe moved its domicile from Singapore to India, with its investors forking out Rs 8,000 crore. Nigam stated that the move back to India was the correct decision, as it was where the company first started and is focused on. The change of domicile to India for PhonePe as a business and as a company was the right answer, he noted.
With this latest funding round, PhonePe is well-positioned to expand its offerings in the financial services space and strengthen its position as a leading fintech platform in India.
Follow and Connect with us: Twitter, Facebook, Linkedin, Instagram