According to a report by CII and Colliers, Investments in proptech are supposed to double in 2025 compared to 2020, as coordinating with technologies in the real estate sector is at a growing pace. The investments in proptech firms are expected to reach USD 1 billion.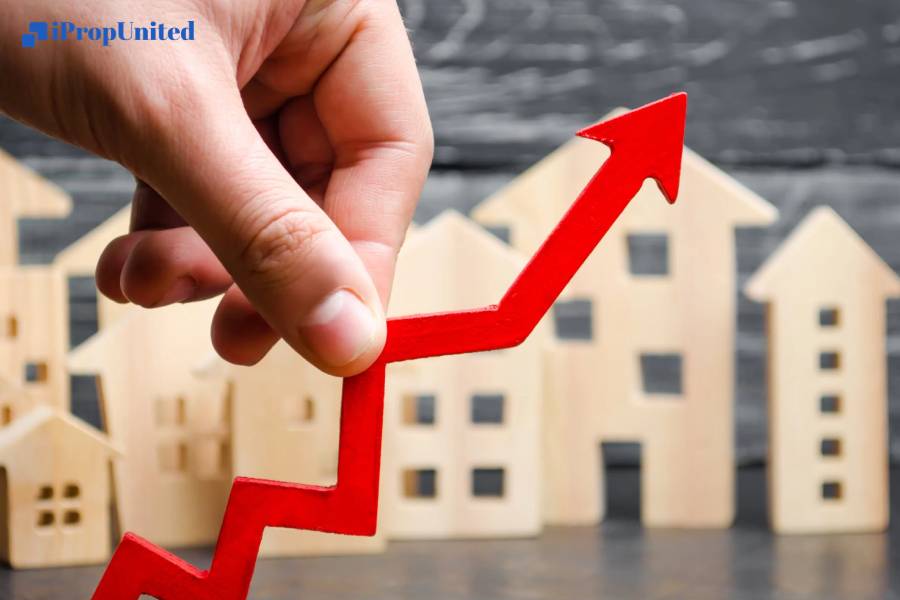 Confederation of Indian Industries (CII) and property consultant Colliers India mentioned in a joint report 'Real Estate 3.0: Technology-led growth' that the pandemic has encouraged technology in the real estate sector, which allows service for remote working, simplifying construction and focuses on the betterment sector. 
It added that technologies like Internet of Things (IoT), Virtual reality (VR), and Artificial Intelligence (AI) were in use pre-pandemic. However, in the last two years, such technologies are being utilized in ample. Focusing on health and wellness, the consultant said that smart building materials with automated air quality systems are extensively popular and accepted.
The report said that technologies offer ample opportunities in proptech. The investments in Proptech are expected to be USD 1 billion in 2025 from USD 551 million in 2020. 
Technologies brought more transparency to the Indian real estate market. Colliers India added that the term proptech is been widely used in recent years with the pandemic encouraging technology innovation to an unseen extent level. 
Proptech was largely limited to residential marketplaces and a few entities dealing in commercial real estate in India, while largely focusing on commercial properties and listing residential.
The report said that technology has now invaded every aspect of real estate, from design and planning to construction techniques to managing building facilities and properties.
the consultant said that proptech seems to grow significantly in the upcoming years, as the improving technologies ease the transactions, and bring transparency to the process. 
The consultant also put into consideration the challenges in adopting the technologies such as privacy and data security, cost implications for occupiers and developers, and heavy reliance on power supply.
The report prompted that reduced demand for manual labor could lead to layoffs of employees, along with the increased need for specialized labor. 
Akhil Saraf, Founder, and CEO, Reloy, said building technology can increase the value of the asset class for real estate while reducing costs. He added that there are various challenges across all aspects of a builder from construction technology and tracking to sales, marketing, and CRM efficiency. Real estate requires unique technology to realize the underlying value as it is a high-value product with a long product lifecycle. 
Follow and Connect with us: Twitter, Facebook, Linkedin, Instagram