A senior company executive said that Arttech has acquired a 7.3 acre land parcel for Rs 70 crore in Faridabad.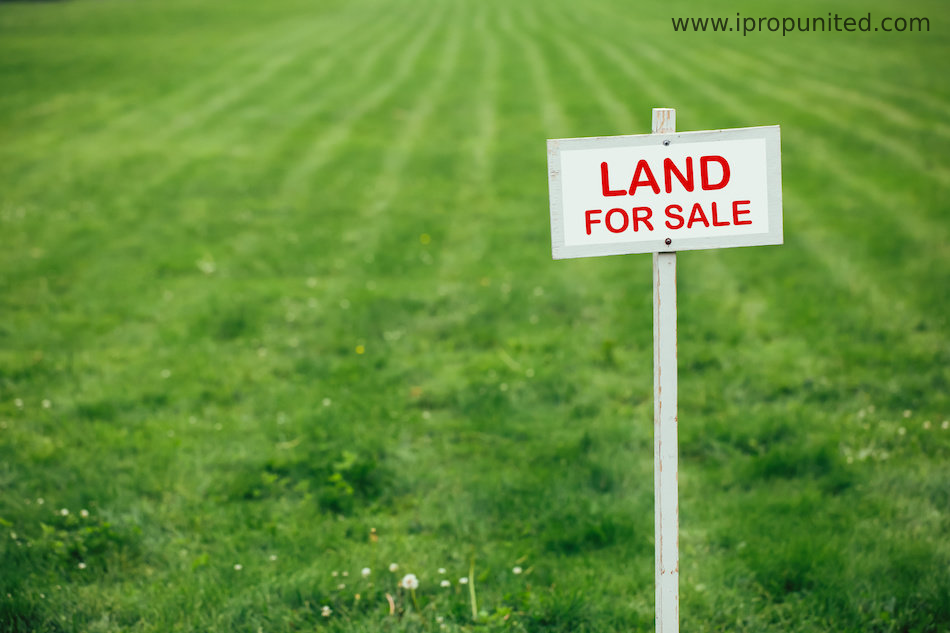 The company plan to build 1 million-square-foot affordable housing project at the site, which is located near the upcoming Jewar airport.
Saurabh Shatdal, managing director-capital markets, Cushman & Wakefield India, said, "Faridabad is taking giant leaps forward in terms of development with an infrastructure boost and economic growth. The city is fast emerging as a real estate hotspot in NCR (National Capital Region) with the presence of multinational companies, manufacturing hubs, economic zones and industrial corridors strengthening its position in the market."
The company's target is to complete the project within 4-5 years of the launch.
"Faridabad is destined to set a new benchmark in the real estate sector," said Sandeep Gupta, managing director, Arttech, pointing to the opening of Jewar airport and connectivity to the Mumbai expressway.
In Sector 106, Dwarka Expressway, Gurgaon Elan Group acquired 40 acres of land from Indiabulls Real Estate for Rs 580 crore which is one of the biggest recent land deals in the country.
According to Anarock Property Consultants, developers bought more than 1,757 acres of land and other groups in the top 7 cities between the 3rd quarter of 2020 and November 2021 in 45 separate deals.
About 69 percent or 1,205 acres of the land is proposed to be developed into multiple residential projects across these cities. The total development potential of these deals works out to at least 45 million sq. ft. of residential area.
Godrej Properties, Sunteck Realty, Ashiana Housing, Mahindra LifeSpaces, M3M Group and Runwal Developers are the top developers who bought land parcels for residential developments.