In a recent ruling, the Real Estate Regulatory Authority (RERA) has stated that a delayed completion certificate obtained by a builder cannot compel a buyer to take possession of a flat.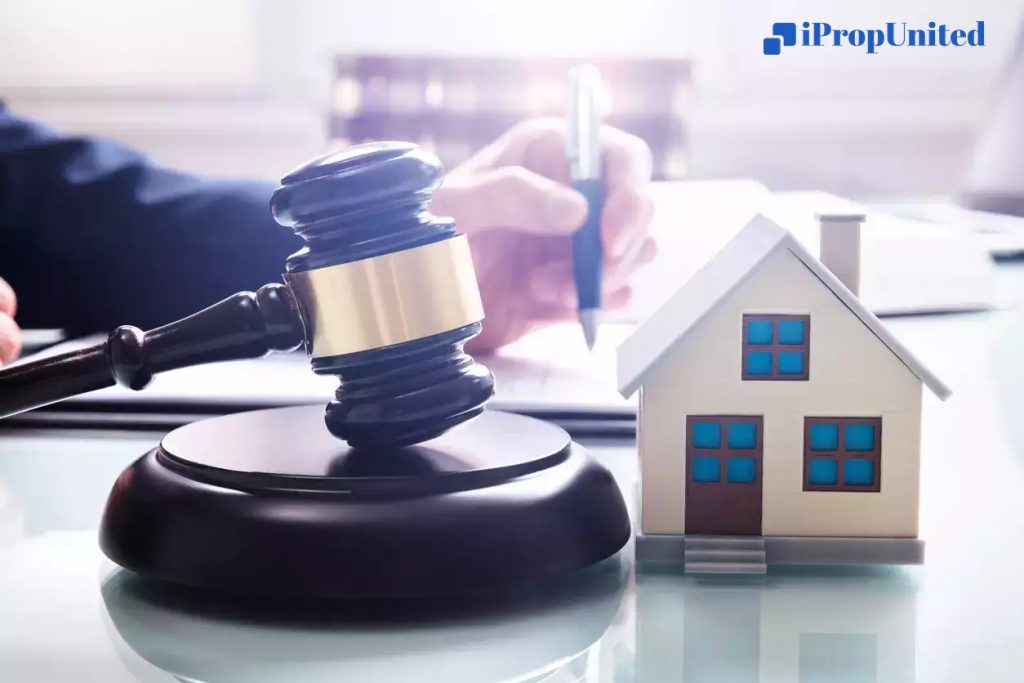 This decision was made in response to a case related to a housing society in Zirakpur, where Panchkula residents Niklesh Dubey and Anuja Dubey had booked a flat with the real estate firm "Sushma Chandigarh Grande" by paying Rs 59.92 lakh in February 2016. The agreement stipulated that the flat would be handed over within 48 months, but the realtor failed to obtain a completion certificate and give possession within the specified timeframe.
Jagan Nath Bhandari, the counsel for the Dubeys, stated that when the buyers sought a refund, the realtor refused to pay and instead asked them to accept delayed possession, claiming that they had obtained the completion certificate but the buyers refused to take possession. However, the RERA order stated that "the complainants cannot be compelled to take delayed possession of the unit in question. In the circumstances, provisions of Section 18(1) of the Act would come into force and the complainants entitled to refund along with interest at the prescribed rates."
The RERA member, Ajay Pal Singh, directed the realtor to refund the flat booking amount along with interest in addition to harassment charges. According to the buyer's agreement, possession was to be delivered within 48 months (including a grace period of six months) by June 26, 2016. However, the realtor obtained a partial completion certificate on July 23, 2019, and offered possession on June 22, 2020, after a delay of about four years from the due date.
This ruling by RERA reinforces the importance of timely completion of projects and highlights the rights of buyers in such cases.
Follow and Connect with us: Twitter, Facebook, Linkedin, Instagram