On World Environment Day, residents' welfare associations (RWAs) across Delhi, Mumbai, and Bengaluru are taking proactive steps to champion sustainable initiatives within their housing societies. With the real estate sector accounting for approximately 39% of global emissions, according to a McKinsey report, these efforts are crucial for climate change mitigation.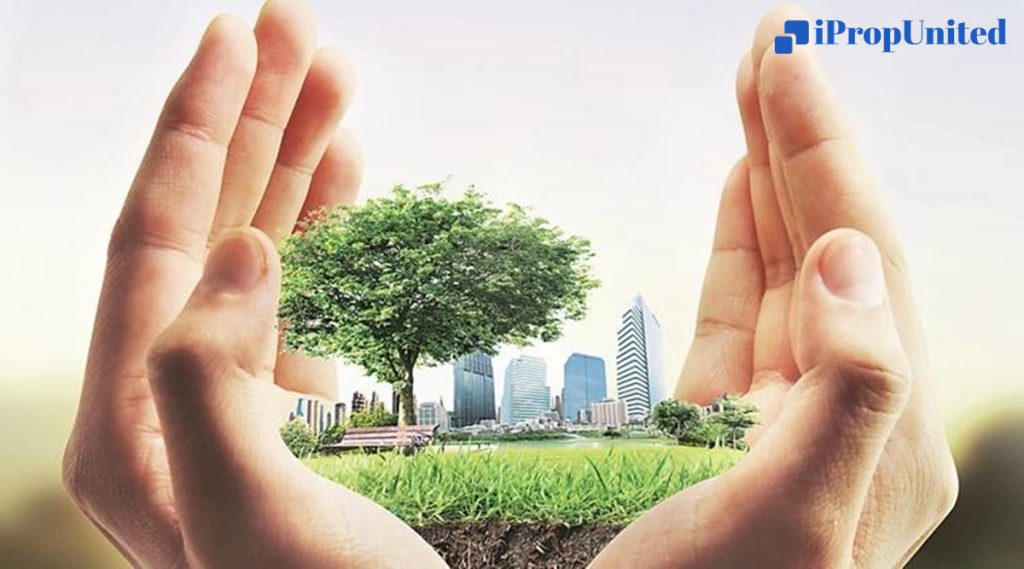 Delhi's Defence Colony RWA, led by former president Ranjit Singh, has witnessed a shift in homebuyers' attitudes towards green initiatives. With over 6,000 apartments, the colony has successfully installed solar panels, resulting in reduced electricity costs. Inspired by these energy conservation benefits, individual homebuyers are now adopting solar panels and water harvesting systems.
In Bengaluru, several RWAs are driving the green transformation within their apartment complexes, aiming to counter unplanned development and its adverse effects. Century Saras RWA, comprising 128 apartments, has saved an impressive 10.8 crore liters of water annually through sustainable measures. The installation of 50 kW solar rooftop panels has enabled the complex to become self-sufficient in electricity, leading to substantial maintenance cost savings.
Mumbai, known for its ecologically sensitive zones, is witnessing a revival thanks to the collective efforts of RWAs. Facing encroachments and illegal construction, a group of 25-30 RWAs joined forces to restore the vanishing mangrove wetlands. The Supreme Court ruled in their favor after a three-year battle, resulting in the rejuvenation of the wetlands and a resurgence of biodiversity. This victory has also positively impacted the local economy, particularly the lives of fishermen in the area.
On this World Environment Day, these inspiring stories of RWAs driving sustainable initiatives highlight the importance of grassroots efforts in transforming India's real estate sector towards a greener future.
Follow and Connect with us: Twitter, Facebook, Linkedin, Instagram