Chief Minister Arvind Kejriwal said that except a few colonies that were yet to be regularized, all other colonies would have water pipelines, sewer network, roads and drainage connectivity within a year.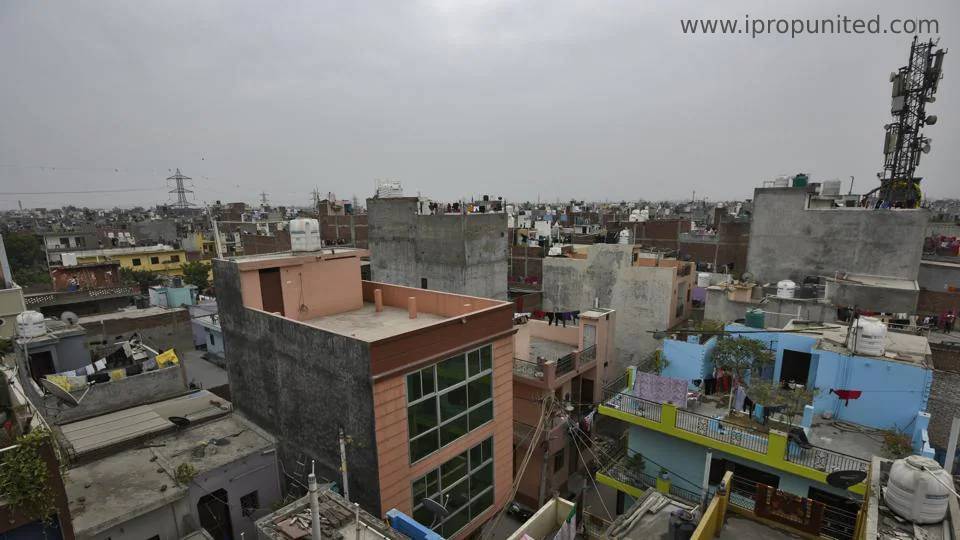 Delhi government has set a budget of Rs 1,300 crore to provide basic amenities in all unauthorised colonies by March 2023.
There are 1,797 unauthorised colonies that, as per estimates, houses more than one-third of Delhi's two-crore population. These colonies, which are largely located in the outer part of the city, have been in a dismal condition with lack of basic amenities.
Kejriwal said the condition of these colonies would be completely overhauled. "We are working on transforming the state of unauthorised colonies. By March 31, 2023, unauthorised colonies will have good quality roads, drainage connectivity as well as water and sewer pipelines. Only a handful of colonies that need the permission from ASI, forest department and similar agencies will have to wait a bit," he added.
"The move will not only help and support the residents, but also increase their standard of living. It will help them lead a life of respect and dignity. I remember how residents would tell us during elections that their marriage proposals kept getting rejected because of the drastic condition of the colonies," said the CM.
In his budget speech, deputy CM Manish Sisodia said the AAP government had always given importance to infrastructure development in unauthorised colonies and slums. "Before our government came to governance, this work was being done on a very small scale in only 895 unauthorised colonies. Since 2015, these facilities are being provided at a rapid pace in each such colony. Till date, construction work in 1,414 out of 1,797 colonies has either been completed or is in progress. I propose Rs 1,300 crore for this in the budget for financial year 2022-23," Sisodia added.
Sisodia said overflowing drains, waterlogging and poor sanitation were some of the basic problems being faced by the residents of these colonies. He added that construction work of roads, sewers, parks, etc., including installation of CCTV cameras and streetlights was being completed on a priority.