Mumbai's Maharashtra Real Estate Appellate Tribunal (MREAT) has overturned a MahaRERA order from 2020 and ordered the promoter to pay two year's interest on the money paid by home buyers from 2016 to 2018, as well as pay a fine of Rs 20,000 for delayed possession.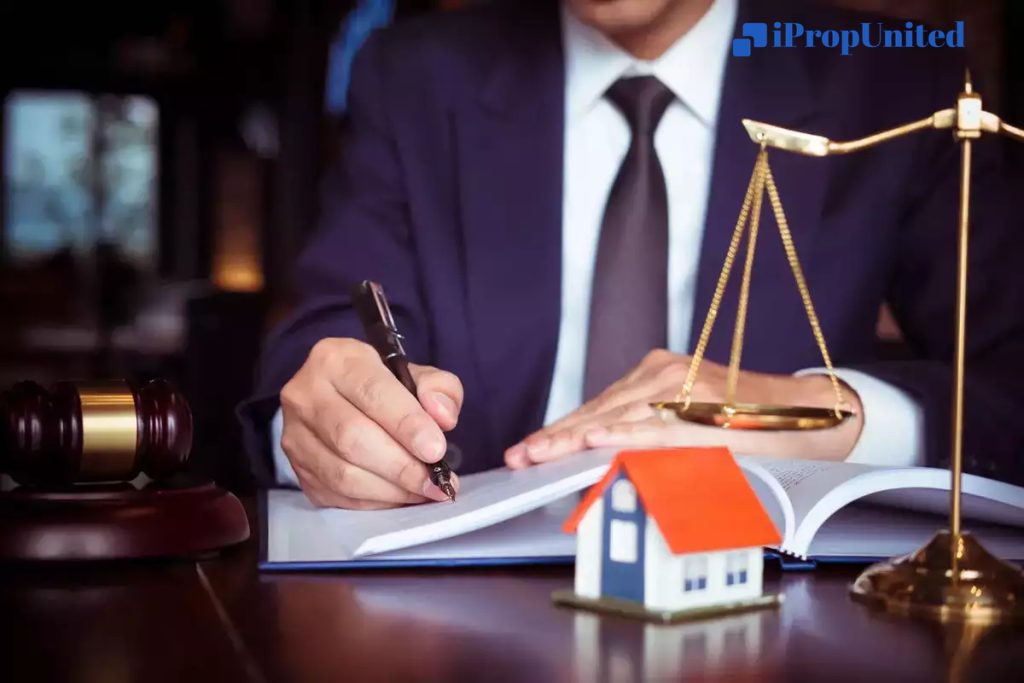 The MREAT has stated that an allottee is neither required nor expected to record that he accepted revised dates of possession without impairing his ability to claim interest. Even after receiving information about the revised date of possession without protest, the home buyer's right cannot be overruled. Gautam Chatterjee, the then-chairman of MahaRERA, ruled in 2020 that the promoter is not required to pay interest to the complainant due to the delay in handing over the flat.
Ashley Serrao, a Nahur resident, and his father purchased a flat in Mulund's Runwal Greens for Rs 1.38 crore in January 2012. They made a partial payment of approximately Rs 28 lakh. The promoter had promised to complete the project by December 2015. However, in January 2016 and again in February 2017, the promoter stated that he would be unable to meet his obligations due to force majeure and other factors beyond his control.
The promoter asked Serrao to take possession of the flat in July 2018. In July 2018, the promoter sent another letter, claiming that the carpet area of the flat had increased by 127 feet and demanding additional payment. Following that, the homebuyer filed a complaint with MahaRERA. The promoter claimed that the complainant was offered possession of the flat and that the complaint was filed after that. They stated that Serrao did not file a protest and that they informed them of the revised dates of possession and offered a refund if the revised dates were not acceptable to them.
The allottee has not given up on his claim for interest for delayed possession just because he made no objections to the revised date of possession. The learned authority misapplied Section 18 of the RERA Act's provisions and came to the incorrect conclusion that it only applies if the project is unfinished or the promoter is unable to transfer possession, and that once the project is finished and transferred to the homebuyer, the provisions no longer apply. As a result, the learned authority's decision to deny interest relief is unjustified. The complainant was represented by advocate Anil Dsouza.
Follow and Connect with us: Twitter, Facebook, Linkedin, Instagram