Rustomjee Group is currently in the process of raising funds through its initial public offer (IPO), will invest over Rs 500 crore to develop the project that will be completed in the next five years.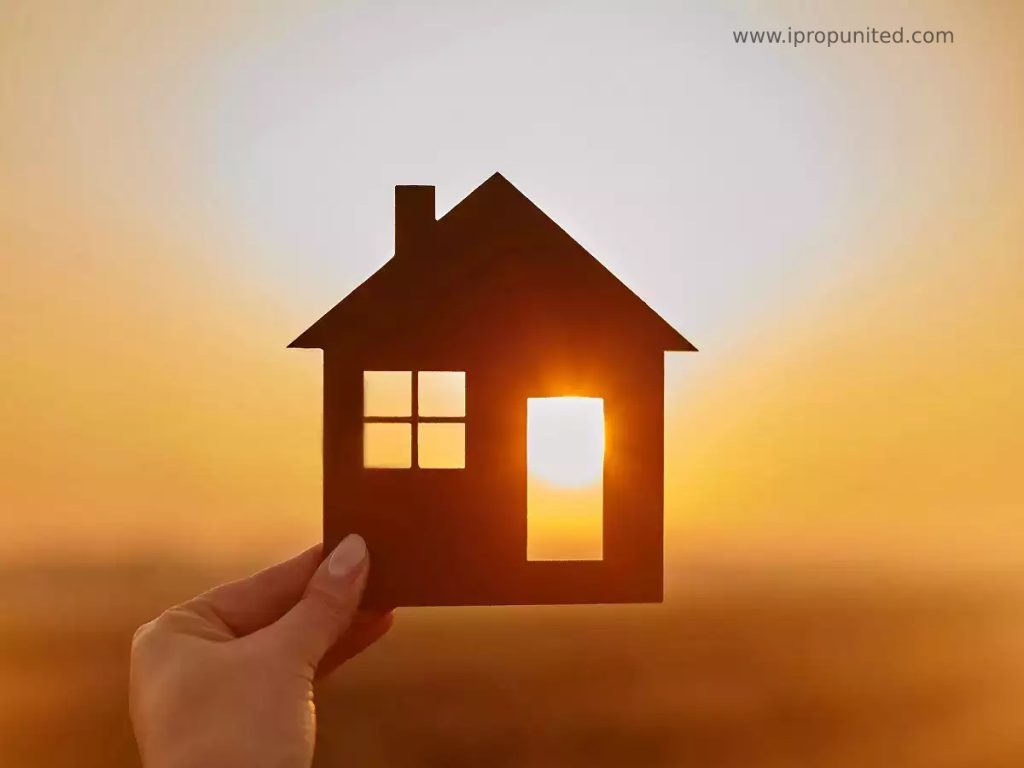 Realty developer Rustomjee Group has entered into an agreement with three local landlords to jointly develop a nearly 2 million sq. ft. affordable residential project on a 12-acre land parcel in Kalyan near Mumbai.
The landlords will be compensated with 21% of the developed built-up space of the proposed project as part of the agreement with the developer.
Keyblue Realtors, a subsidiary of Rustomjee Group has entered into this development agreement with three local landlords that will undertake the execution of the proposed project.
Keyblue Realtors, in addition to the built-up space in the said project will also be paying Rs 20 crore to these land owners as a refundable deposit. The agreement was executed and registered on September 30, according to the documents accessed through CRE Matrix, a real estate data analytics firm.
Within 45 days of the registration of the joint development agreement, the developer is expected to prepare and submit a tentative master plan for the development of the project to the land owners.
This master plan is expected to comprise the layout of the said land reflecting the location of the buildings, a construction schedule and delivery timelines, and a schedule of permissions and sanctions to be obtained by the land owners.
As of March 31, 2022, Keystone Realtors, which operates under the brand Rustomjee, had 32 completed projects, 12 ongoing projects and 19 forthcoming projects across the Mumbai Metropolitan Region (MMR). These include affordable, mid and mass, aspirational, premium and super-premium segments.
It has developed 20.05 million sq. ft. of high-value and affordable residential buildings, premium gated estates, townships, corporate parks, retail spaces, and various other real estate projects.
Peripheral areas of Mumbai, the country's commercial capital, have been witnessing strong interest from real estate developers given the state government's thrust on infrastructure projects aimed at improving connectivity and making affordable housing available to the rising population.
Last week, deputy chief minister Devendra Fadnavis reinforced the government of Maharashtra's commitment to developing infrastructure and knowledge-based industries in and around the Neral-Karjat region near Mumbai and to developing Panvel and the Navi Mumbai Airport Influence Notified Area (NAINA) project as Mumbai 3.0.
Follow and Connect with us: Twitter, Facebook, Linkedin, Instagram