After a long wait 70 plot buyers of Satellite Hills get justice as local administration has now decided that on Monday they will provide possession over the properties they have paid for.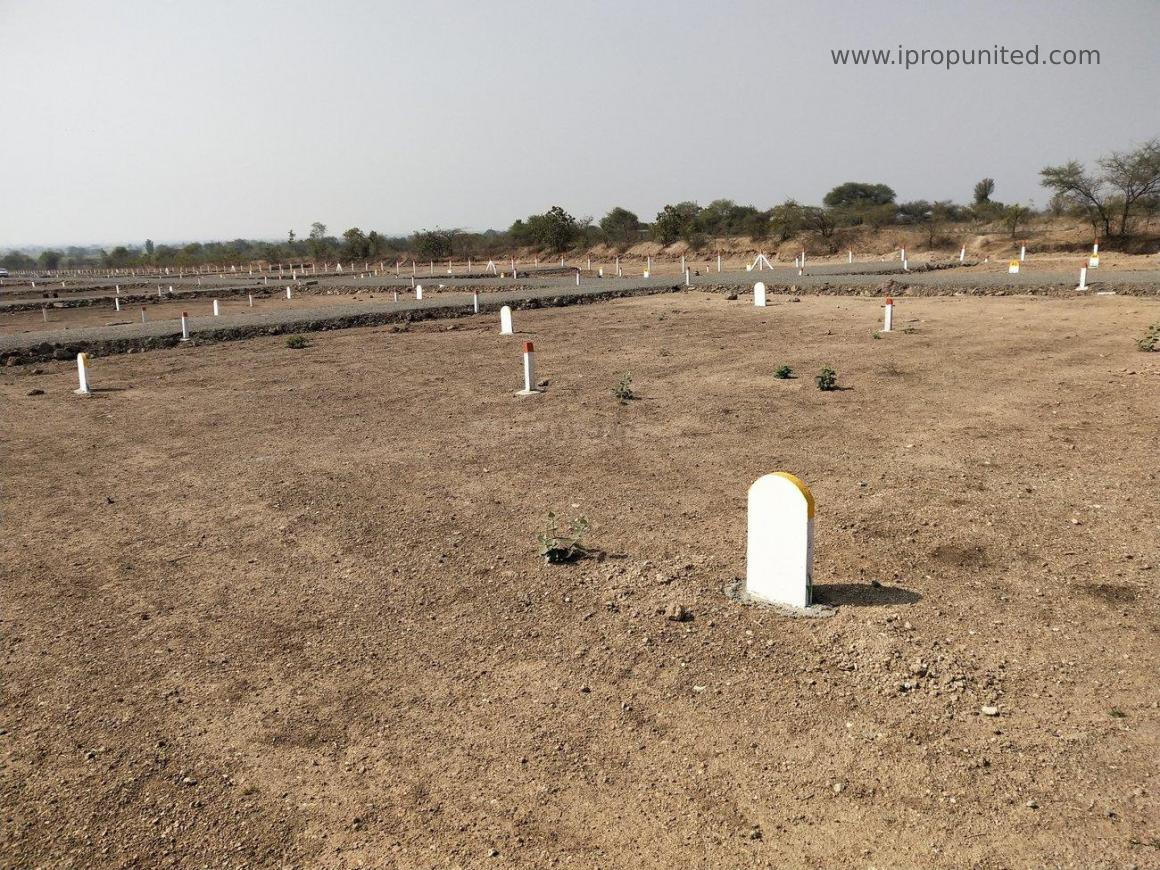 As per ADM Abhay Bedekar, on Friday a team of revenue officials laid a line of lime-powder as marking of plots in Satellite Hills to provide the possession to around 70-72 buyers on Monday.
He said, "There are around 90 complainants, who had purchased plots in Satellite Hills but were yet not provided the possession by the colonizers including Ritesh alias Champu Ajmera and his partners."
Abhay Bedekar-ADM also added that remaining about 20 complainants will be returned the money by the colonizers as no plot is available in the colony to distribute them.