Singapore has taken the lead as the most expensive city in the Asia-Pacific region for private homes, surpassing Hong Kong, according to a new report by the Urban Land Institute (ULI). The median price of Singapore's private homes in 2022 was $1.2 million, while Hong Kong stood at $1.16 million.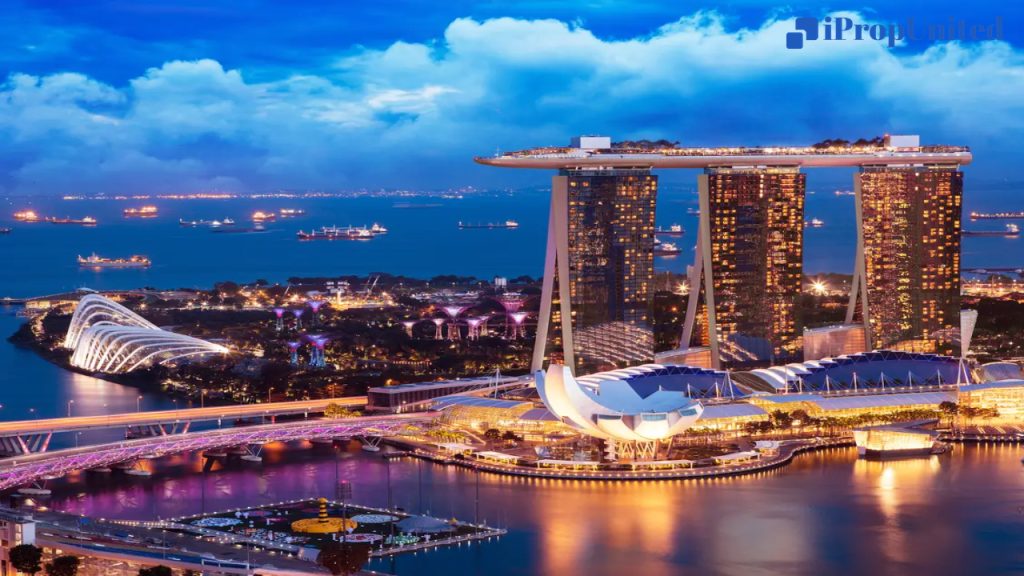 The report also highlighted Mumbai as the Indian city with the highest median home price per square meter, reaching $3,383, while Delhi NCR lagged behind at $1,358.
The ULI's 2023 Asia Pacific Home Attainability Index examined 45 cities across nine countries, covering a combined population of 3.5 billion people. It aimed to assess the affordability of housing in relation to median household incomes. Singapore not only had the highest home prices but also topped the region in terms of rental costs, with monthly rents for private homes averaging $2,600. This figure far exceeded other cities like Sydney, Melbourne, and Hong Kong.
Several factors contributed to the significant increase in home prices and rents in Singapore. These included a substantial influx of immigrants, a growing trend of young professionals seeking larger and more independent living spaces, and new government measures that imposed a 15-month wait-out period for homeowners after selling their private properties before being eligible to purchase non-subsidized Housing Development Board (HDB) resale flats. Limited availability of rental properties and disruptions in the housing supply chain due to the COVID-19 pandemic also played a role.
The report emphasized that homeownership rates in Singapore remain notably high, reaching nearly 90%. This is in contrast to other gateway cities such as Hong Kong, Shanghai, Tokyo, and Seoul, where homeownership rates are relatively low due to soaring home prices and a more transient population.
The housing market in Singapore continues to reflect the complex interplay between government policies and population dynamics, shaping the affordability and accessibility of homes in the city-state.
Follow and Connect with us: Twitter, Facebook, Linkedin, Instagram