In Haryana, the Real Estate Regulatory Authority (HRERA) has faced criticism from homebuyers who have complained about the slow pace of complaint resolution. Despite increased awareness among homebuyers, HRERA has only resolved around 53% of complaints received in the past five years. This backlog has forced many homebuyers to approach other authorities for justice.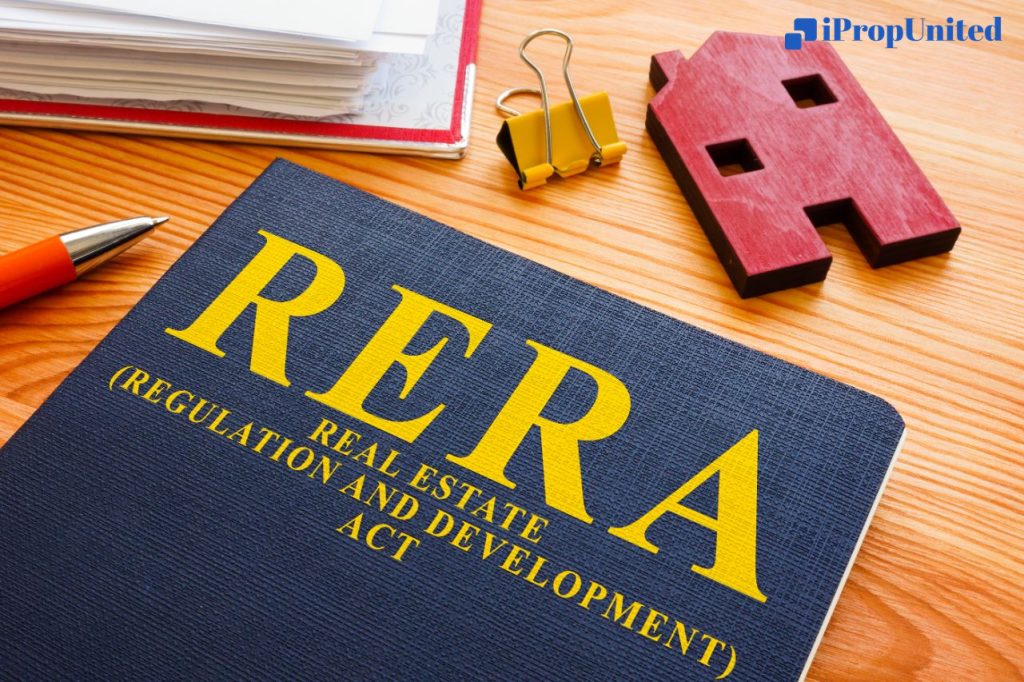 According to HRERA data, since February 2018, a total of 26,356 complaints have been submitted to the authority, of which only 13,133 were taken into consideration due to the regulator's requirement for physical copies. Of these, the authority has decided on 7,031 complaints, while 6,102 are still pending. Out of the pending complaints, 4,747 are pending before the court, with only 981 cases having had their first hearing.
HRERA officials have attributed the backlog to the increased volume of complaints, pandemic-related hindrances, and a ban on proceedings related to refund cases for over a year. To address the issue, the authority has implemented various initiatives, including setting up a digital court to speed up complaint disposal.
However, the nearly 50% pendency of complaints before HRERA has left many homebuyers frustrated and seeking alternative platforms for justice. "The complaints before HRERA are moving very slowly. It gives developers time to manage irregularities, and aggrieved homebuyers are left with no option but to approach other authorities," said Vikram Singh, an investor in an affordable housing project in Sector 62 who has been waiting for possession for six years.
A city-based lawyer also stated that the authority should not take more than 60 days to decide on a complaint as per the norms, but it usually takes four to six months, and sometimes even longer, to dispose of a complaint. The slow resolution of complaints has left homebuyers feeling helpless and highlights the need for HRERA to address the backlog and expedite the resolution process.
Follow and Connect with us: Twitter, Facebook, Linkedin, Instagram