The senior living real estate segment is witnessing a surge in popularity as more senior citizens opt for their own private spaces. With 70% of the projects concentrated in South India, Tamil Nadu has emerged as a prominent market for senior living properties, extending beyond Chennai to Tier II and III locations. Even hill stations like Udhagamandalam and Kodaikanal have carved out niches in this flourishing market.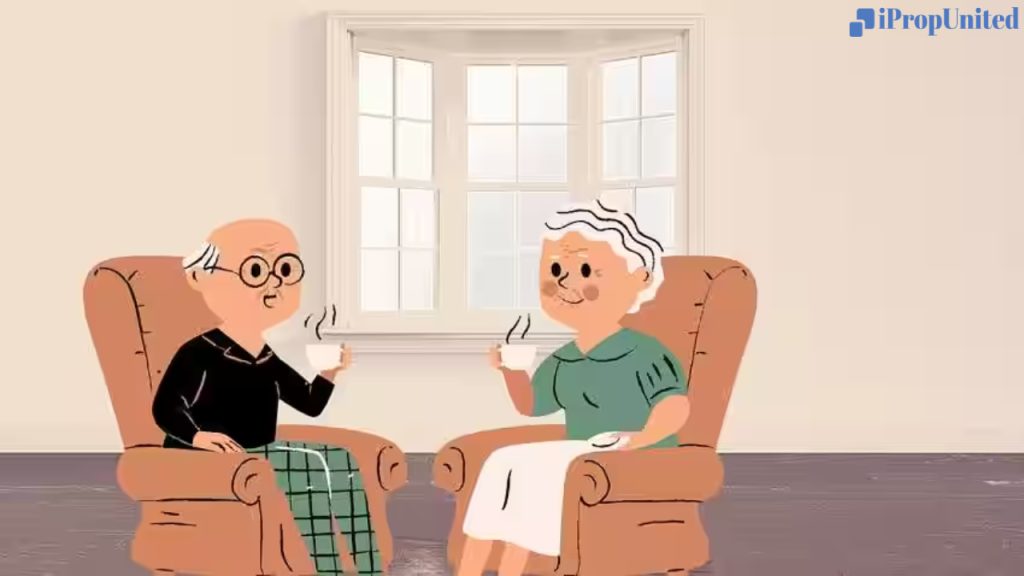 Real estate players, including Ashiana Housing and Columbia Pacific Communities, are recognizing the potential of this segment and making significant investments. The demographic shift in Tamil Nadu, characterized by a growing elderly population, coupled with the desire for specialized housing and socially engaging retirements, is driving the demand for senior living facilities.
Industry experts predict that real estate developers will continue expanding their presence in this market, offering a diverse range of options tailored to different needs and preferences. Comprehensive services, active aging programs, and a focus on residents' well-being will be crucial factors for the success of senior living projects.
Columbia Pacific Communities, a leading player in the industry, already has 10 senior living communities in India, with a strong presence in South India. The CEO, Mohit Nirula, highlights Tamil Nadu's leadership in the segment, with seven projects located in Coimbatore, Chennai, and Kancheepuram. The company recently announced a joint venture with TVS Housing for a new senior living project in Chennai.
The demand for senior living projects in Tamil Nadu has witnessed significant growth over the past decade, driven by changing social dynamics, improved healthcare systems, and the impact of the COVID-19 pandemic. Athulya Assisted Living Pvt. Ltd., another prominent player, has experienced a 50% increase in admissions at its Chennai facilities since the start of the pandemic. Tamil Nadu, with the second-highest number of senior citizens in the country, further validates the potential of the market.
In terms of financial models, the senior living segment offers various options, including an outright sale, lease deposit, and pure lease. However, in South India, outright sale remains the preferred choice for users. The budget size of projects depends on factors such as location and availability of healthcare and support infrastructure. Notably, many buyers in this segment are aged 52 and above and purchase properties without taking loans.
The senior living real estate segment in South India is poised for growth, catering to the evolving needs and preferences of senior citizens seeking a vibrant and fulfilling retirement lifestyle.
Follow and Connect with us: Twitter, Facebook, Linkedin, Instagram