In a bid to address potential credit issues arising from real estate project-related risks, South Korea's financial regulator unveiled a series of initiatives on Wednesday.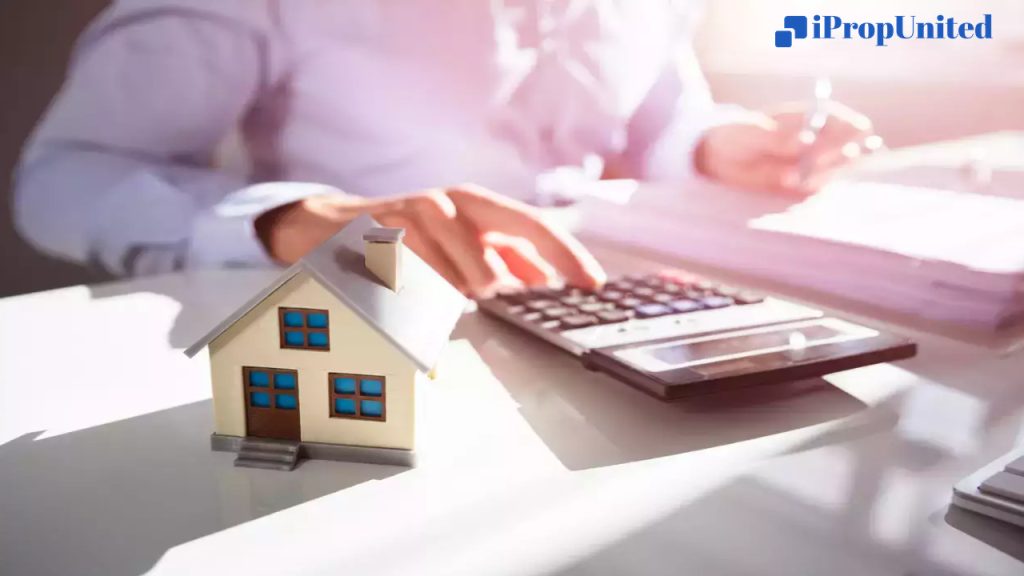 These measures, which include the expansion of the Project Financing-Asset Backed Commercial Paper (PF-ABCP) purchasing program, aim to avert a credit crunch in domestic financial markets.
The Financial Services Commission announced that the PF-ABCP program, established in November of last year following the default of the state-backed Gangwon-Jungdo Development project, will be extended by nine months until February of next year. The program, initially valued at 1.8 trillion won ($1.36 billion), has utilized 504.5 billion won to date, leaving 103.2 billion won remaining.
The Commission emphasized that these proactive measures are being taken in anticipation of a potential rise in delinquency rates for real estate project financing loans. Despite recent stabilization in the short-term money markets and manageable risk levels for securities firms, the total amount of PF-ABCP guarantees remain at a similar level to late last year.
Additionally, the measures include incentives for securities firms to convert their PF-ABCP guarantees into loans with corresponding maturities. This will facilitate the resolution of maturity mismatch issues and improve the financial positions of these firms, further addressing the potential risks associated with bad bonds.
By implementing these measures, South Korea aims to safeguard its domestic financial markets, mitigate real estate-related risks, and prevent any potential credit crunch that could impact its economy.
Follow and Connect with us: Twitter, Facebook, Linkedin, Instagram