Anand Jain, renowned as the brain behind Reliance Industries' real estate investments, has emerged as a key figure in the conglomerate's success. Not only is he a close friend of India's business magnate, Mukesh Ambani, but he is also considered a quasi-son to the late Dhirubhai Ambani, the revered tycoon.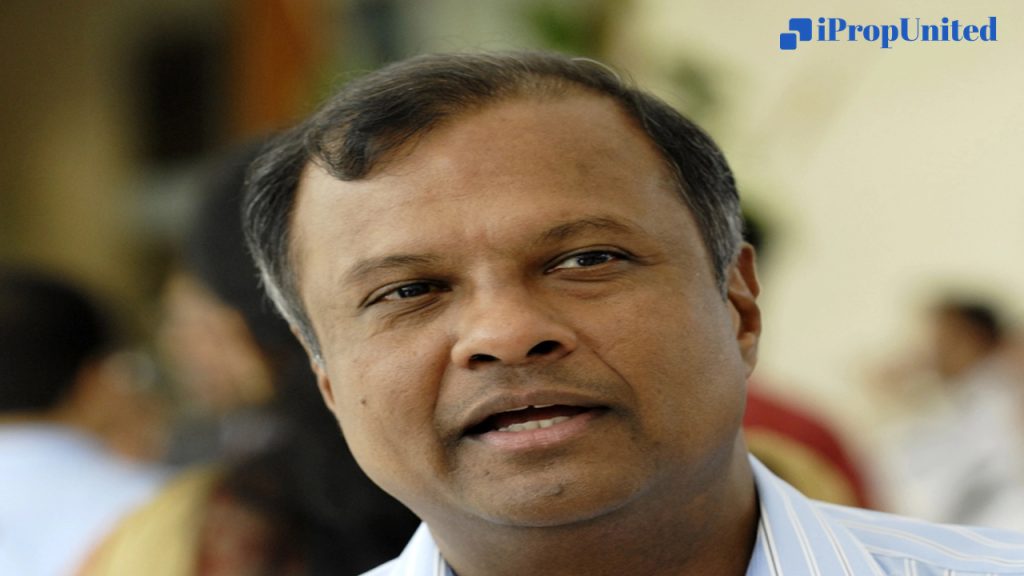 Having risen to prominence during the mid-1980s, Anand Jain gained recognition within RIL by effectively countering the bear cartel led by Manu Manek, solidifying his position as a shrewd businessman. Born in 1975, Jain currently serves as the Chairman of Jai Corp Limited, boasting an impressive track record of over three decades across various sectors, including real estate, finance, and capital markets.
Once ranked 11th on Forbes India's 40 Richest list in 2007, Anand Jain enjoyed immense success, accumulating substantial wealth. Additionally, his son, Harsh Jain, co-founded Dream11, an Indian fantasy sports company.
Anand Jain's association with Mukesh Ambani spans over 25 years, with the former serving as a trusted confidante. He held influential positions such as the vice-chairman of Reliance Capital and directorships in Reliance group companies like Indian Petro Chemicals Ltd. (IPCL). Presently, Jain serves as a Director at Reliance Industries Limited, further cementing his role as an essential advisor to the billionaire tycoon.
Notably, Anand Jain refuses to accept any salary from Reliance Industries, instead focusing on providing astute guidance regarding Mukesh Ambani's real estate ventures. Jain's expertise and strategic vision have been pivotal in shaping the conglomerate's investment decisions in this domain.
The close bond between Mukesh Ambani and Anand Jain can be traced back to their days at Hill Grange High School in Mumbai. When Ambani returned from Stanford University in 1918, Jain willingly relinquished his own business interests in Delhi to join Reliance Industries. Furthermore, Jain shares a rich history of collaboration with Mukesh Ambani's late father, Dhirubhai Ambani.
As Reliance Industries continues to thrive, Anand Jain's contributions, coupled with his unyielding support, continue to play a significant role in the company's strategic growth and expansion. His expertise and close association with the Ambani family have undoubtedly left an indelible mark on Reliance's journey.
Follow and Connect with us: Twitter, Facebook, Linkedin, Instagram