Presently there are 37,823 Real Estate (Regulation and Development) Act-registered projects in the state of Maharashtra as recorded and further application for 1,096 more projects are in the process of finalisation, an official from the Maharashtra Real Estate Regulatory Authority (MahaRERA) said.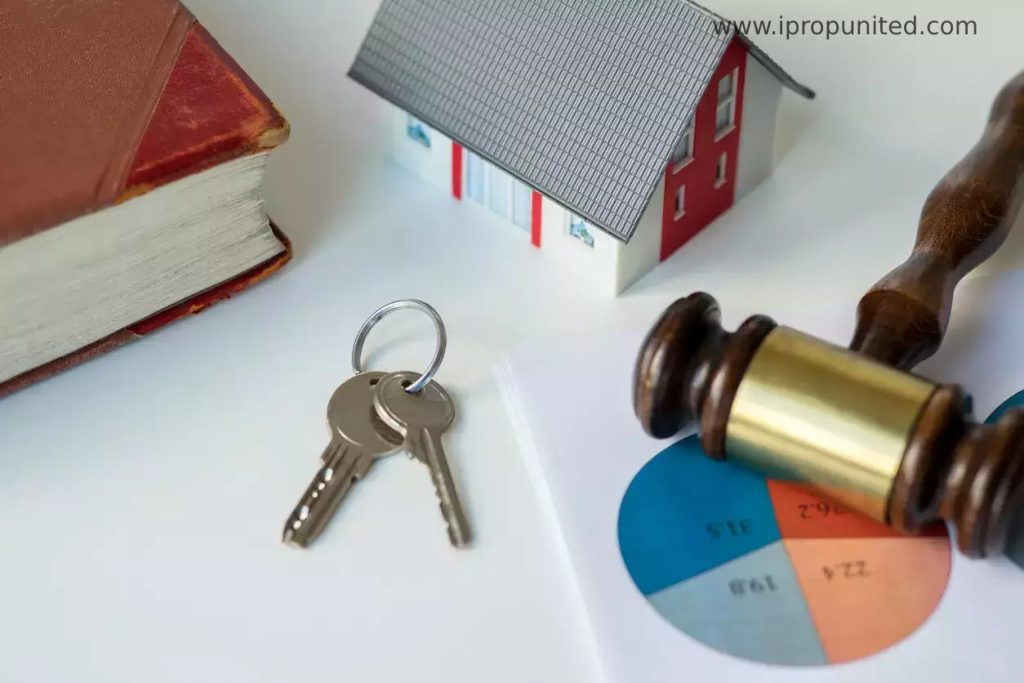 PUNE: Keeping in mind the end user benefit, the builders registering their projects with MahaRERA will now have to go through stricter scrutiny.
Of the 1,096 applications received, 742 are sent back to promoters for adequate information as per the new norms. The rest would be finalised after due checks.
In a bid to make the process pit free for the buyers, the builders are supposed to get a MahaRERA registration number for each new project. However, many small-time developers have not got their projects registered, particularly in rural areas. In the past six years, there were 18,000 complaints against registered projects and 893 against unregistered ones.
MahaRERA secretary Vasant Prabhu told TOI that while applying for registrations, many developers provided incomplete details. "This is leading to the rejection of applications. MahaRERA has introduced new reforms in the real estate project registration process. Every application is now scrutinised on three parameters — finance, legal and technical. It is only after a go-ahead from the team concerned that an application will be accepted," he said.
The checks will find out if a project has any encumbrances, clear titles, deviation from the model agreement, legal title and ownership, separate bank accounts and permanent account numbers. Prabhu said, "MahaRERA is doing this to ensure that the consumers are not fleeced."
Vasant Prabhu further added that MahaRERA plans to have an open house twice week apart from the online interactive system, to address developers' queries. "We want to make the process transparent and also help developers follow the procedure," he said.
"We have already apprised them of the new rules related to the registration process. MahaRERA plans to reach out to more areas, mainly Navi Mumbai, Pune, and Nashik, where project density is more than Mumbai with the help of self-regulatory authorities and promoters' associations such as Credai-Maharashtra and NARDECO."
Follow and Connect with us: Twitter, Facebook, Linkedin, Instagram