Days before the announcement of the new ready reckoner (RR) rate, citizens in Pune and across Maharashtra have been rushing to register their properties before the new rates come into effect on April 1.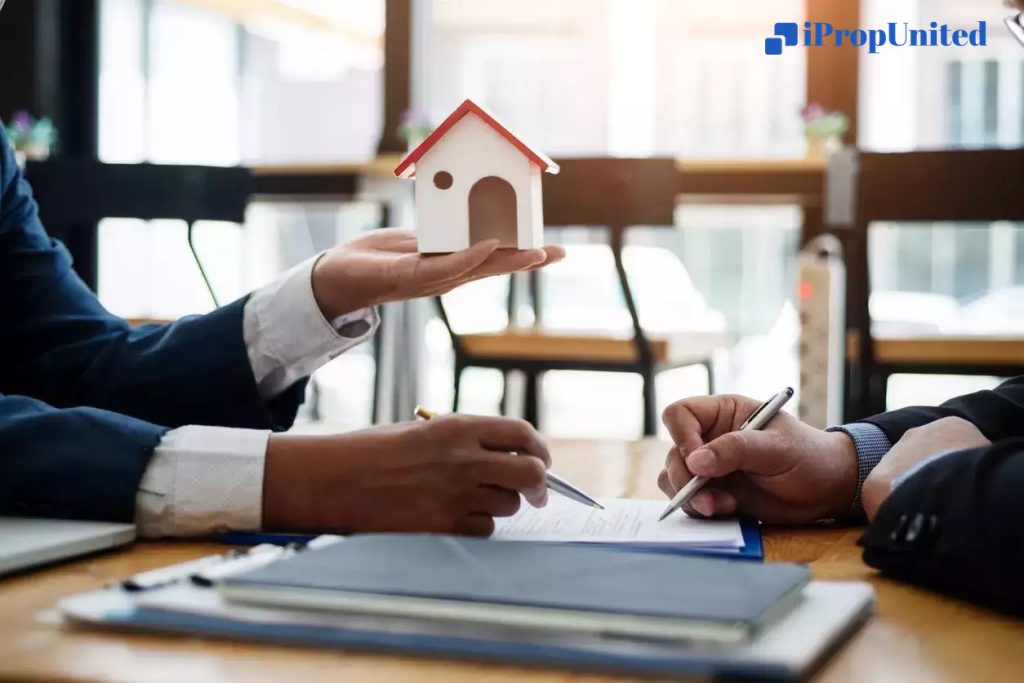 The number of properties registered in the past few days has almost doubled the usual daily registrations, with property registration officials reporting a surge in last-minute registrations.
According to data shared by the department, 18,538 properties were registered across the state on Tuesday, while 20,009 registrations were done on Wednesday. Typically, daily property registration numbers range from 8,000 to 9,000.
"It is a common trend we see in the last week of March. There is usually a rush at registration offices during this time," said an official.
The rush of high-value property registrations has helped Maharashtra exceed its revenue collection target of Rs 40,000 crore for this financial year. As of Wednesday, the state had collected Rs 41,965.2 crore in revenue. Officials expect the collection to cross the Rs 42,000-crore mark by March 31.
While only a few key offices were open on Thursday, as it was a public holiday, property registration officials expect Friday to be the busiest day for registrations.
State Credai president Sunil Furde has explained that citizens are anticipating a rise in RR rates, hence the rush to register their properties before the announcement. However, he added that the real estate body has requested the state government to keep the RR rates unchanged, but it remains uncertain if their request will be accepted.
Credai has urged the government to rein in the inflationary increment of the annual statement of rates (ASR), also known as RR rates, which have shot up by over 50% over the past eight years, despite stagnant market prices. The developer's body says that lowering the ASR below the market rate would allow developers to sell residential units at discounted rates during a liquidity problem or group booking events, or when buyers are willing to pay more upfront.
"The flexibility of selling at discounted rates is reduced by the current ASR, where the rates are almost on par or above market rates," stated a developer from Credai.
Soumini Mohit, who plans to invest in property, is one among many who are wary of the hike. "The state government should intervene and not increase rates," she said.
Follow and Connect with us: Twitter, Facebook, Linkedin, Instagram