An enactment has been issued by the Mumbai state government to not review the capital values of properties.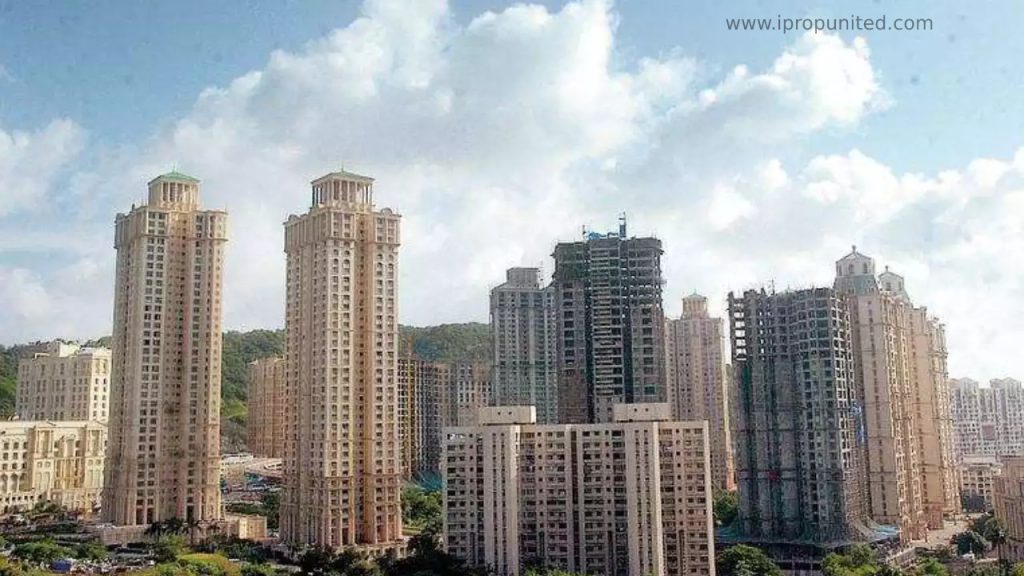 The state cabinet has given its approval for the proposal and required an amendment to the BMC Act to execute it. The government issued an ordinance as the legislature is not in session.
According to the statement in the ordinance, the center and state government declared a lockdown due to the Covid pandemic, which impacted negatively the economy of small-scale industries, educational institutions, factories, daily work, etc. Hence, the government modified the BMC Act to not revise the capital value of properties for 2020-21 and 2021-22.
Also, the government has decided not to revise the value for 2022-2023 as well, 2019-2020 rates will apply further.
Follow and Connect with us: Twitter, Facebook, Linkedin, Instagram