Mumbai: Mhada's chief executive officer and vice president, Anil Diggikar said that the state government endorsed a proposal to pay rent to the tenants who have to be shifted out to carry out the redevelopment of the chawls.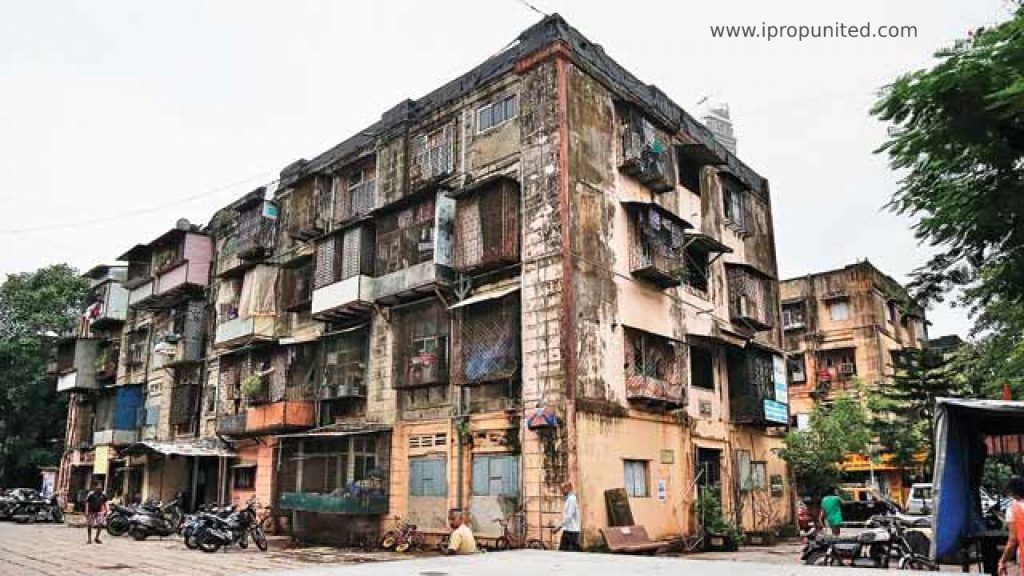 BDD chawls' residents will get an allowance of a monthly rent of Rs 25,000 instead of choosing a transit tenement.
Under the scheme, Mhada will pay rent to those who have to be shifted out and who do not want a temporary tenement. Nearly 4,384 families need to be shifted out from the Worli, Naigaum, and N M Joshi Marg BDD chawls for the redevelopment of phase I. Officials said, around 3,104 tenements are available.
Member of the Akhil BDD chawls Bhadekaru Hakk Sanrakshan Samiti, Kiran Mane said, residents of chawls will be provided transit tenements in the Mhada-owned mill buildings.
Kiran said, "suddenly we got to know, tenements were being offered to those affected by the Nhava Sheva port. Our organization had opposed this as it would hinder the redevelopment of Worli BDD chawls. We are happy that Mhada will provide rent which we have been insisting on from the beginning".
The redevelopment project has become a major issue for the state government. The Devendra Fadnavis-led BJP-Shiv Sena government had proposed the redevelopment, and a successful initiative had been taken by the Udhav Thackeray-led Maha Vikas Aghadi government.
A huge number of Marathi Speakers are the tenants of these chawls, whose redevelopment would crucially impact the voting for the BMC and assembly elections.
Follow and Connect with us: Twitter, Facebook, Linkedin, Instagram