New Awaas Plus housing scheme is introduced with a target of 3.5 lakh homes, which will cover the people left out of the PMAY scheme.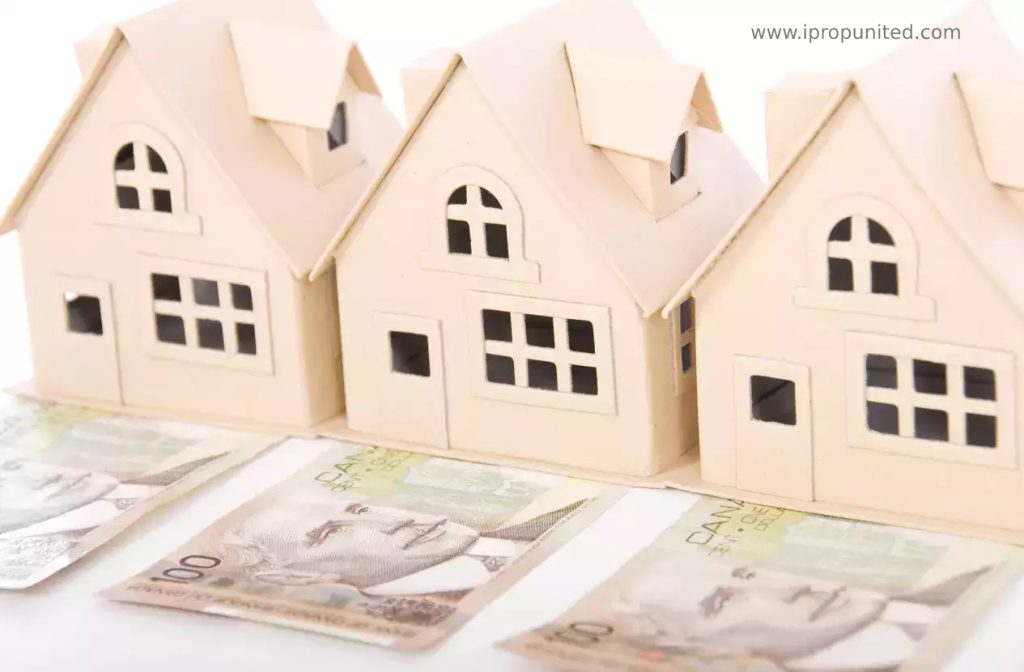 CM Devendra Fadnavis announced that the state government of Maharashtra is to launch its housing scheme. The scheme will be launched for those, who have not availed the services of Pradhan Mantri Awaas Yojana (PMAY) and Awaas plus yojna.
A function was organized by the rural development department to congratulate officials at Y B Chavan Centre on Thursday  for implementing the PMAY scheme. Rural Development Minister Girish Mahajan along with Chief Minister Eknath Shinde were also present at the function.
CM said that five lakh homes will be inaugurated by the Prime Minister Narendra Modi by March 2023.
Maharashtra was far ahead in completing the projects in earlier years and had achieved the task of 10.5 lakh homes, later it the state fell notches in raking. Where the encroachments and shortage of lands were the reason for the delay, according to the government's review.
CM abjure district administrations to ensure the availability of the sand to construct the homes, as mandated in the policy.
Fadnavis said that a target of 3.5 lakh homes has been set under the Awaas plus, will cover those who are left out of PMAY and there are still those who do not come under the scheme. The state will come up with a new policy to ensure Maharashtra as the first state, which is free from homeless people.
Follow and Connect with us: Twitter, Facebook, Linkedin, Instagram