March 31 is set as the deadline for Supertech to clear outstanding home loans. No Objection Certificate (NOC) to be furnished before April 10, 2022.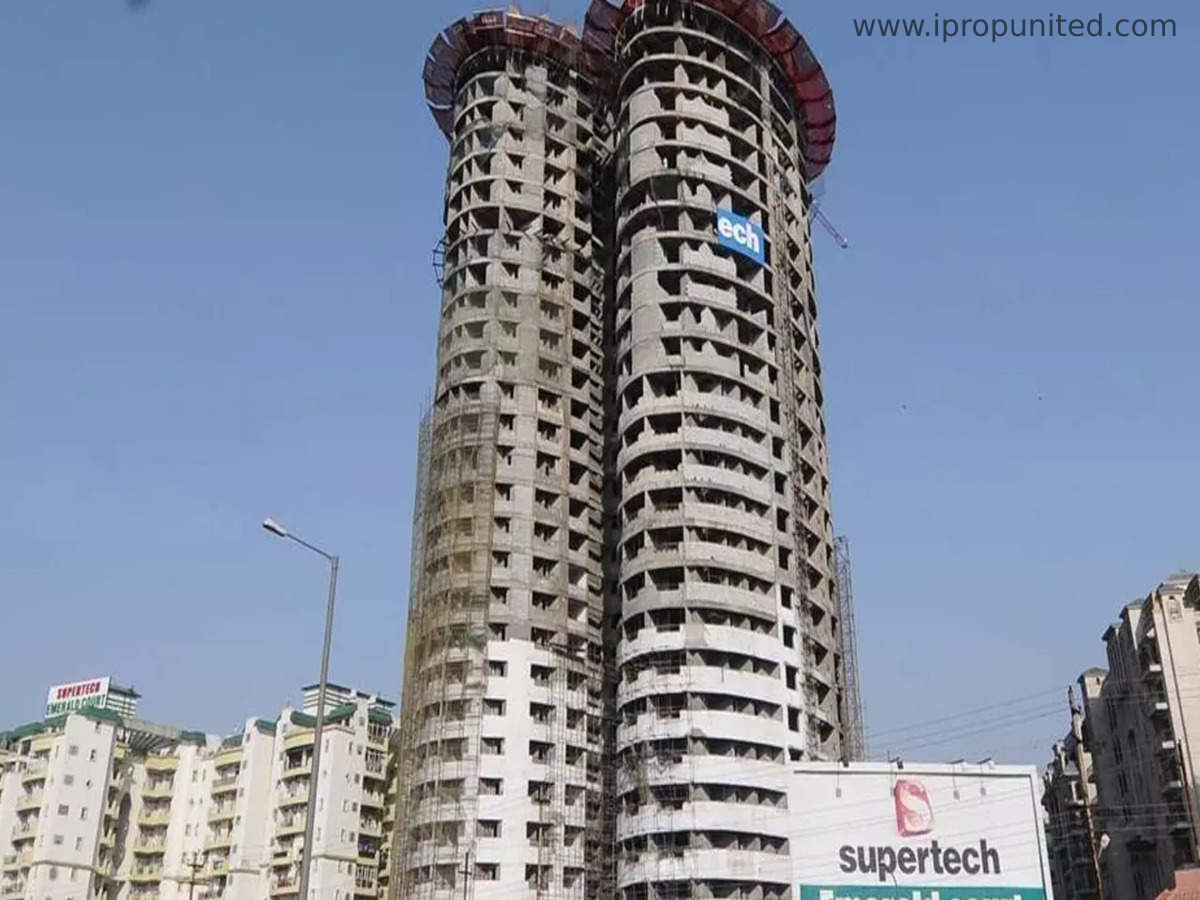 The Supreme Court Friday has refused to reopen the settlement between home buyers and realty major Supertech Ltd. A bench of justices gave directions to Supertech for clearing payments of the home buyers of to be razed twin-towers of Emerald Court Project and Supertech Ltd.
It's been said that in such cases the developer should clear the home loan before or on March 31 and also furnishing of NOCs to be done before April 10, 2022.
"For all the home buyers, who have entered into settlement, the settlement should govern the rights and obligations of the respected parties," the bench said.
It would be not fair to reopen the settlement when several home buyers are into a settlement that is reflected in a note submitted by the amicus curiae.
Senior advocate, appearing for Supertech, said that 38 flat buyers have attempted to receive refund of principal amount paid by them together with interest. They have sat with amicus curiae and tried to resolve the matter.