In an exciting development, Transindia Real Estate has announced its plans to divest stakes in its logistics parks to funds managed by global investment firm Blackstone. This move comes as the company, which was demerged from Allcargo Logistics, aims to focus solely on its real estate business and fuel its growth plans.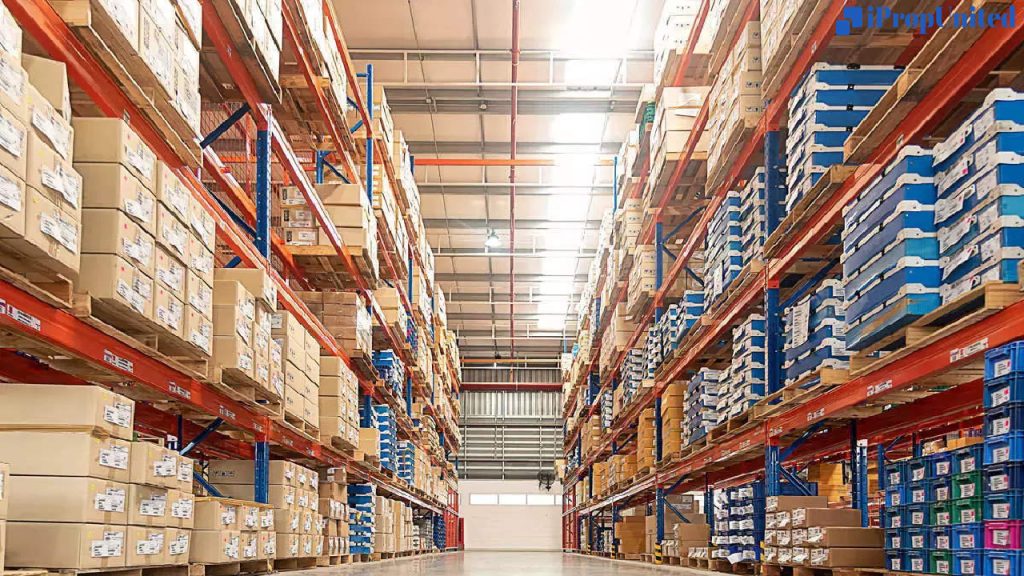 The divestment includes the sale of a logistics park in Jhajjar, valued at approximately Rs 625 crore, and a 10 percent stake in several other parks. Among the parks involved in the stake sale are Malur Logistics & Industrial Parks Private Limited, Venkatapura Logistics & Industrial Parks Private Limited, Kalina Warehousing Private Limited, Panvel Warehousing Private Limited, and Allcargo Logistics & Industrial Park Private Limited. The equity consideration for this 10 percent stake amounts to around Rs 60 crore.
Transindia Real Estate Limited, the recipient of the cash proceeds, is expected to receive over Rs 400 crore from these divestments. The company believes that this infusion of funds will provide the necessary resources to drive growth and execute new projects in the real estate sector, particularly in the domain of logistics parks.
The decision to sell the stakes in the logistics parks and streamline its focus aligns with Allcargo Group's long-term strategy. Shashi Kiran Shetty, Founder and Chairman of Allcargo Group, expressed that this transaction strengthens their balance sheet and allows them to build comprehensive capabilities in the real estate business, encompassing asset development, leasing, and sale.
Jatin Chokshi, Managing Director of Transindia Real Estate Limited, sees this transaction as a stepping stone towards future growth. With a stronger balance sheet, the company is well-equipped to undertake new projects and capitalize on key opportunities in the real estate sector.
The stake sale has generated a positive market response, as shares of Allcargo Logistics witnessed a 3.27 percent increase, closing at Rs 293.50.
Transindia Real Estate's strategic decision to sell stakes in its logistics parks marks an important milestone in the company's journey, enabling it to unlock cash proceeds, strengthen its position in the market, and pursue ambitious growth plans.
Follow and Connect with us: Twitter, Facebook, Linkedin, Instagram