The two flats purchased are spread over a total of 16,072 sq. ft. on the 58th and 59th floors of the project by Oasis Realty which is a subsidiary of Oberoi Realty's executing the project.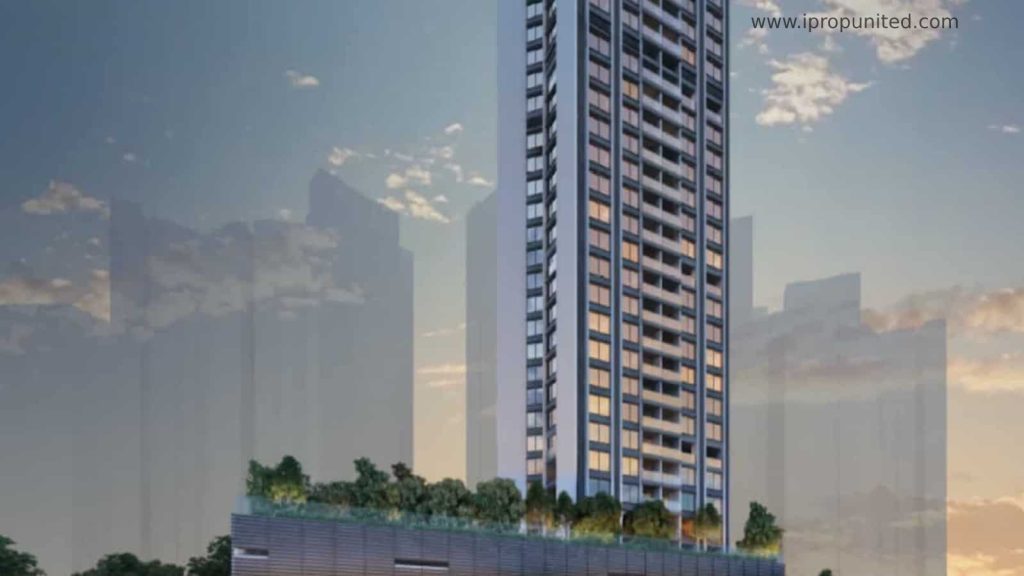 IGE India, one of the investment company of the Dabriwala family, has purchased two super-luxury sea-view residential apartments in a nearly-completed mixed-use skyscraper – Three Sixty West in Mumbai's plush Worli locality for Rs 151 crore.
It has been the marked as the largest deal for residential apartments in terms of absolute consideration size anywhere across the country so far this year.
Founded in 1930, IGE was a joint venture firm with General Electric with diversified business interests in medical systems, financial services, real estate services, power services, training, silicones and media.
Since 2006, the Dabriwala family bought out GE's stake in IGE, and it has made several investments in real estate, private equity and listed companies since then.
A total of Rs 9.06 crore has been paid as the stamp duty charges for the registration of both the deals by IGE India.
ET's separate email queries to IGE India and Oberoi Realty remained unanswered until the time of going to press.
Led by Surbhit Dabriwala, IGE India is the operating and investment company for the Dabriwala family investing in public and private companies including real estate.
The company manages over Rs 1600 crore across asset classes.
Some of the key investments made by the family so far include PNB MetLife, a joint venture with PNB and MetLife, a robotics joint venture with Fanuc Japan, a manufacturing set up with International Conveyors in collaboration with Scandura Plc, and a joint venture with Kaer Singapore.
In October 2021, MetLife International Holdings, LLC entered into a share purchase agreement with IGE (India) and one more Dabriwala family company, Elpro International, to acquire their total combined shareholding of 15.27% in PNB MetLife India Insurance Company.
Mumbai is being looked upon as the country's largest and most expensive real estate market, has been setting new benchmarks and records with respect to property transactions for more than a year since September 2020, when the state government announced a limited window stamp duty reduction.
The significant but limited period stamp duty reduction window that ended on March 31, 2021 was a key catalyst for the city's residential market. While the benefit of lower stamp duty is not available anymore, the deals have continued to flow in.
Several corporate personalities, business founders, industrialists, and Bollywood actors, including Amitabh Bachchan, Ranveer Singh, Hrithik Roshan, Rani Mukherjee, Alia Bhat, Disha Patani, corporate honchos, investment bankers and cricketers have bought luxury apartments and registered their deals in the last few months.
Follow and Connect with us: Twitter, Facebook, Linkedin, Instagram