Around 13 contracts signed for luxury homes last week asking an average amount of $4 million or more.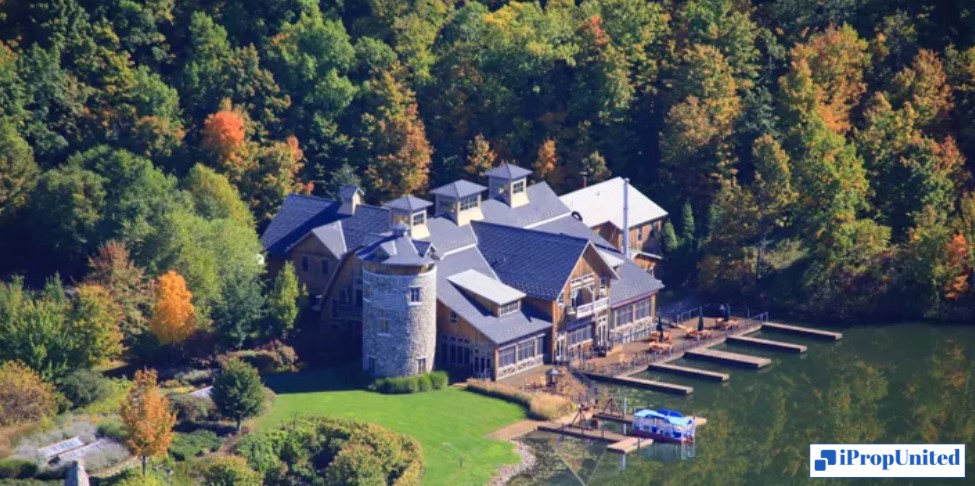 According to a roundup of deals from Olshan Realty on Monday, on an average note Manhattan luxury real estate ended a bumpy year with 13 contracts signed on homes worth $4 million or more in the week ending Sunday. That's one less than the 10-year average for the last week of December. Deals comprised seven condos, five co-ops and one townhouse, with average price of $5.99 million, according to the report. Contracts totaled $86.1 million, down considerably from the nearly $225 million recorded the previous week.
The Upper West Side property across from Central Park asked for nearly $9 million in the second-largest deal of the week. The full-floor condo was recently renovated and was sold in 2019 for slightly more than $4.8 million. It includes a long 28-foot entrance gallery, five bedrooms, and four and a half baths.
Follow and Connect with us: Twitter, Facebook, Linkedin, Instagram